Enhancing Your Google for Business Profile for Increased Customer Engagement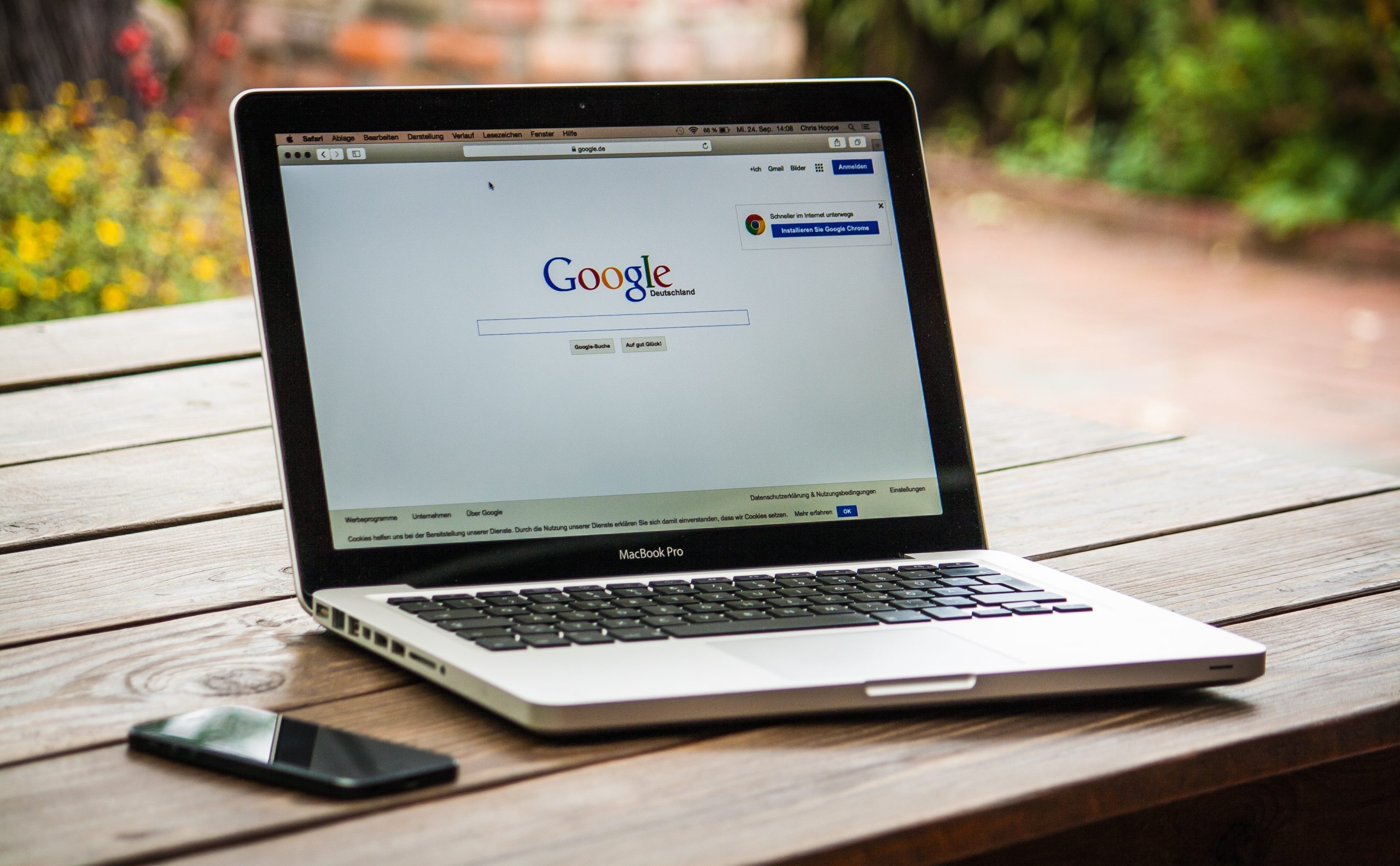 Greetings!In this discussion, we delve into a crucial aspect of enhancing your online presence and drawing in more customers: the strategic utilization of your Google for Business profile. Whether you're a seasoned entrepreneur or just starting, these insights can assist you in fully leveraging this valuable tool.
1. Crafting a Comprehensive Profile
Your Google for Business profile is akin to a digital storefront, presenting your offerings to potential customers. Complete all relevant sections, including business details, contact information, operating hours, website, and a clear overview of what you provide. These details streamline customer interactions and convey the value you bring.
2. Elevating Visual Presentation
Utilize high-quality images that aptly represent your business. Showcase your logo, products, or work portfolio to offer visitors a glimpse into your offerings. Visual elements, thoughtfully curated, can captivate customers and encourage them to explore further.
3. Garnering Reviews and Ratings
Positive reviews and ratings bolster your credibility. Encourage satisfied customers to share their experiences on your Google for Business profile. Respond professionally to both positive and constructive feedback. Reviews influence potential customers and signal to Google your business's reliability.
4. Capitalizing on Google Posts
Use Google Posts to share updates, promotions, events, and more directly on your profile. This feature keeps your audience informed about your latest offerings and exclusive deals. Google Posts have high visibility in search results, making them an effective way to engage potential customers.
5. Optimizing for Local SEO
Prioritize local search optimization by incorporating relevant keywords used by potential customers in your area. This improves your visibility in local search results, attracting customers within your vicinity.
6. Monitoring Insights
Keep track of metrics like views, clicks, and calls in the insights section of your profile. This data provides insights into the performance of different aspects of your profile and helps you identify areas for improvement.
7. Fostering Engagement
Encourage customer engagement by inviting questions, reviews, and profile sharing. Respond promptly to inquiries and comments to show that you value customer interaction.
8. Utilizing Google My Business Website
If you lack a dedicated website, use Google My Business to create a simple, mobile-responsive site for your business. This is especially helpful for a swift online presence.
9. Ensuring Consistency Across Platforms
Maintain consistent information across your online profiles. Align the details on your Google for Business profile with those on your website, social media, and other platforms to build trust.
10. Adapting and Evolving
Stay adaptable in your strategies as the digital landscape evolves. Stay informed about new features and updates in Google for Business and adjust your approach accordingly.
By implementing these recommendations, you can fully harness the potential of your Google for Business profile, attracting a broader customer base and driving business growth. Remember, a well-optimized profile not only aids customers in discovering your offerings but also reflects your brand's unique identity and values. Wishing you success in optimizing your profile and achieving your business objectives!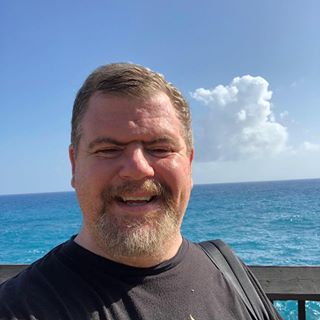 Phil is the owner and principal designer and developer at All Saints Media. He has been in the industry for over 20 years and enjoys working with clients from a variety of industries.
Phil is a 1995 graduate of Cedarville University. He has a Bachelors in History. He received his Masters in Biblical Studies from Antietam Bible Seminary in 2007. Along with being a web and graphic designer, Phil is the senior pastor at First Baptist Church of Brunswick, MD.
Phil is married, and is the father of 5 beautiful children.