Quality Web design & development
Specializing in custom websites for churches, non-profits, and small businesses
A professional, user-friendly website is no longer optional. If you'd like to thrive in today's increasingly competitive marketplace, it's a necessity. Not just any website will do. No matter your market, a strategic website that shows your credibility, conveys important messages, and turns visitors into clients is the key to success.
If you are looking to increase your website's traffic and conversion rates, All Saints Media is the perfect web design agency for you.
Learn More
Client Support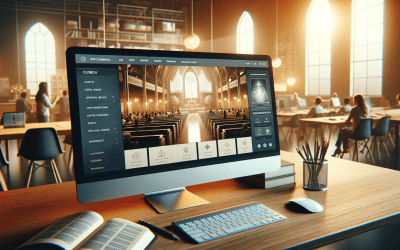 A church's website often serves as the first point of contact for potential new members and a key...
read more
What our Clients are saying…