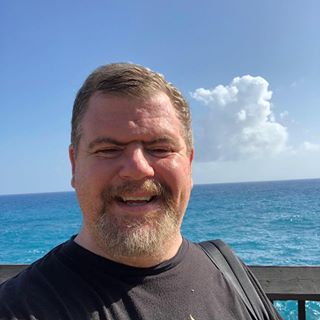 Phil Graves
Owner/ Prinicipal Designer & Developer
Phil is the owner and principal designer and developer at All Saints Media. He has been in the industry for over 20 years and enjoys working with clients from a variety of industries.
Phil is a 1995 graduate of Cedarville University. He has a Bachelors in History. He received his Masters in Biblical Studies from Antietam Bible Seminary in 2007. Along with being a web and graphic designer, Phil is the senior pastor at First Baptist Church of Brunswick, MD.
Phil is married, and is the father of 5 beautiful children.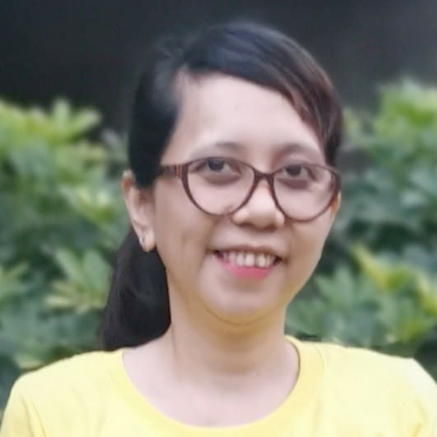 Iris Pardillo
Administrative Assistant to Mr. Graves
Iris has been an administrator for fifteen years. She also teaches English as a second language to foreign students.
Iris has a bachelor's degree in Industrial Engineering and a graduate of Diploma in Special Education. She received a scholarship program at an online school for digital skills training.
She is currently living in the Philippines and enjoys traveling with family and friends.