Great Resources for Churches and Non-Profits
Are you frustrated trying to do marketing and digital design for your church or nonprofit? Do you have the desire and drive but not the budget? Then this post should be an encouragement to you.
Here ar All Saints Media, we understand how church and nonprofit budgets work. I think it's best described with the phrase, "free is in the budget". Here are several apps and websites you can use to up your digital game for only the cost of giving the company a cost of your nonprofit's 501(c)(3) determination letter from the IRS. Chances are that your organizations treasurer or administrative assistant has a copy in a file cabinet.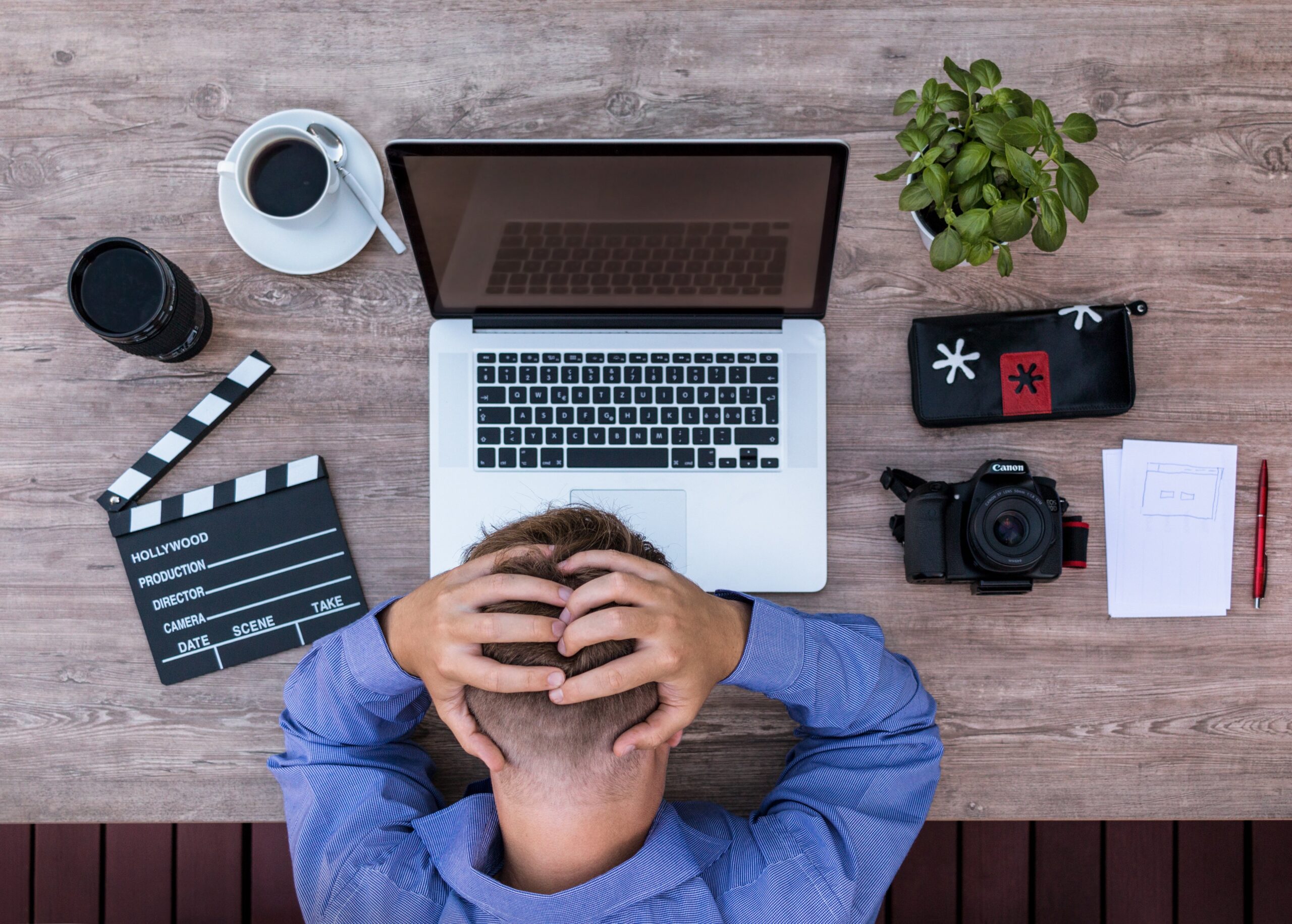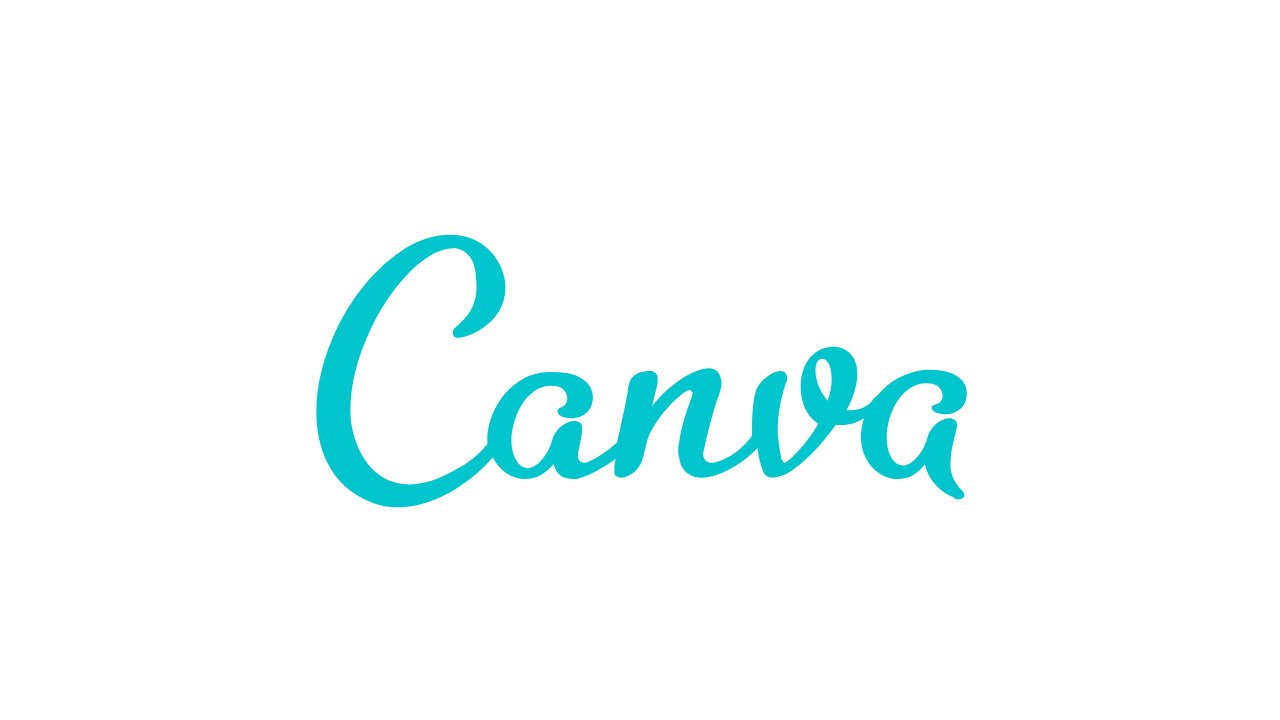 Canva
Canva is a web/app based graphic design program you can use to create logos, social media graphics, flyers, presentations, and so much more. Nonprofits and churches can get a Pro account. All you have to do is apply.
Google Workspace for Nonprofits
Be more collaborative, productive, and efficient with Google Workspace for Nonprofits
Help your nonprofit collaborate more effectively with smart, secure business apps like Gmail, Docs, Calendar, Drive, and Google Meet, so you can focus on what matters.
DreamHost web hosting for Nonprofits
DreamHost offers a FREE shared hosting plan (including email hosting) to non-profit, charitable organizations registered in the United States. This discount applies to a single shared hosting plan per non-profit, hosted within only one account, for US-based 501(c)(3) organizations. This discount remains active for the lifetime of the DreamHost account..
TechSoup – Affordable Software and Technology
TechSoup equips changemakers with transformative technology solutions and skills they need to improve lives globally and locally.
We do much more than offer discounts on the tools that you need….
If you need help figuring any of these out or implementing them in your church or nonprofit, please let us know. We'd love to help you!