Non-Profit Website Give Away
This month, All Saints Media is taking nominations for a free website for a non-profit. The winner will receive the website, the cost of the domain name for one year and free hosting for life. We work with a hosting company that gives free hosting for any US based 501(c)3 organization. Nominations can come from anyone and the non-profit can be anywhere in the US. The winner will be decided by a group of people who work with All Saints Media.
Once the winner is selected, an on boarding meeting will be scheduled and a plan for the site to be designed an developed will be made. Once the site is complete, training will be done for the staff and/or volunteers of the organization to update and manage the site.
Nominations will close on February 28, 2022. Please contact us with any questions.
Open to any US based 501(c)3 organization. We will need a copy of the document from the IRS.
Please complete the form below to nominate a non-profit for our website give away.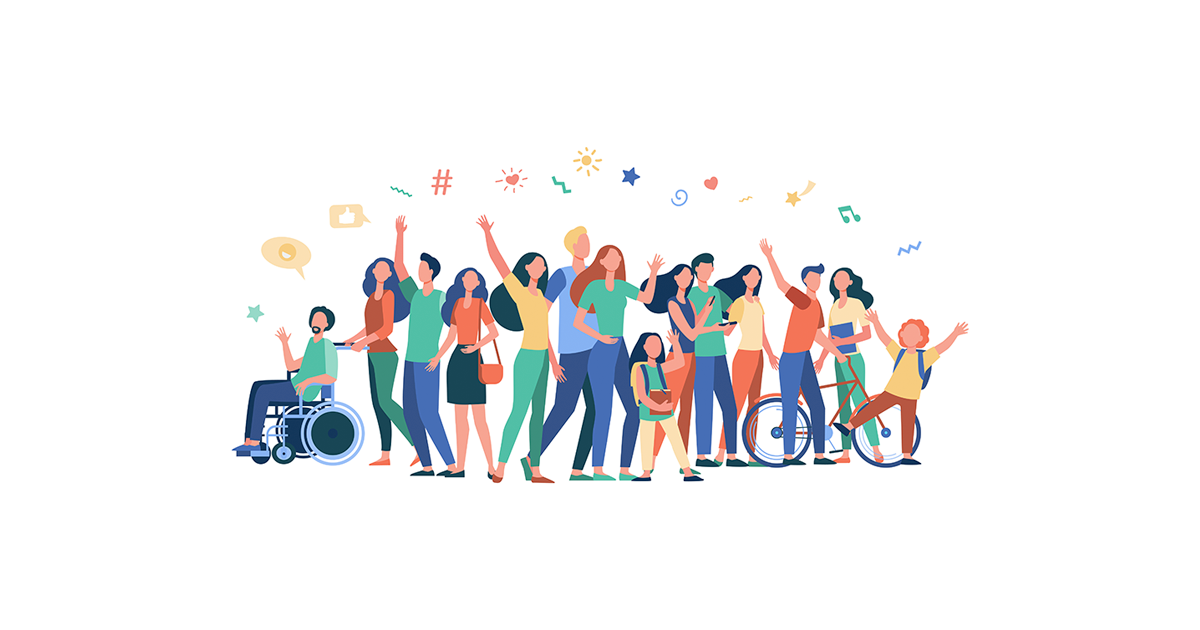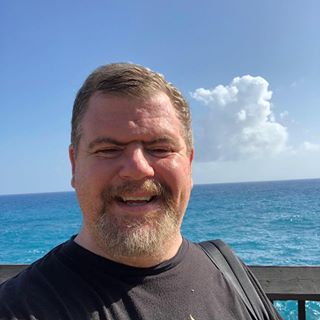 Phil is the owner and principal designer and developer at All Saints Media. He has been in the industry for over 20 years and enjoys working with clients from a variety of industries.
Phil is a 1995 graduate of Cedarville University. He has a Bachelors in History. He received his Masters in Biblical Studies from Antietam Bible Seminary in 2007. Along with being a web and graphic designer, Phil is the senior pastor at First Baptist Church of Brunswick, MD.
Phil is married, and is the father of 5 beautiful children.