Skycroft Conference Center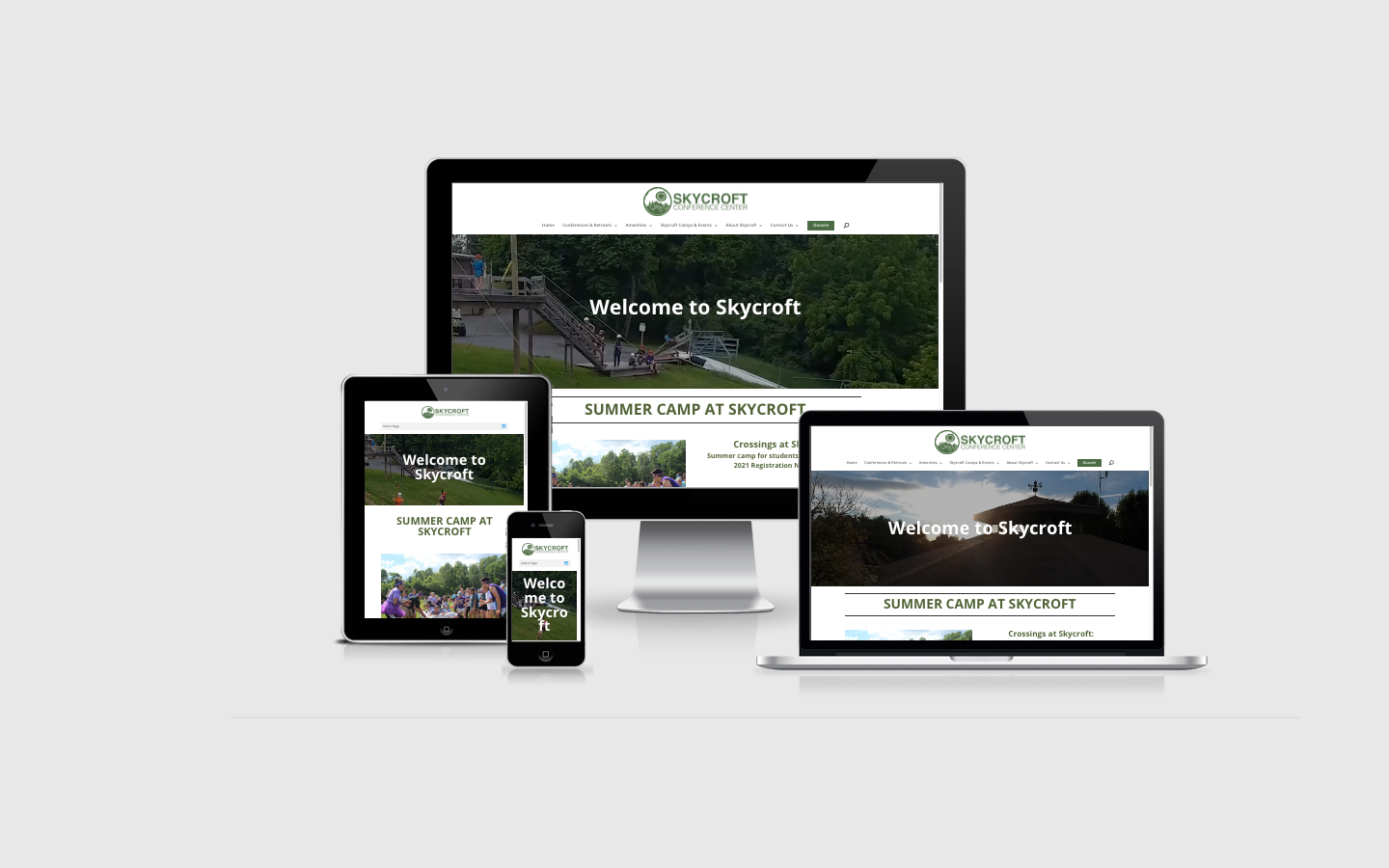 Skycroft Conference Center in Middletown, Maryland wanted to freshen up their website. They were also looking for a the ability to take registrations and online payments online.
In September of 2019, the executive director contacted All Saints Media and we had their site up and running just the way they wanted in about two weeks.