Why Should you use WordPress to build your church website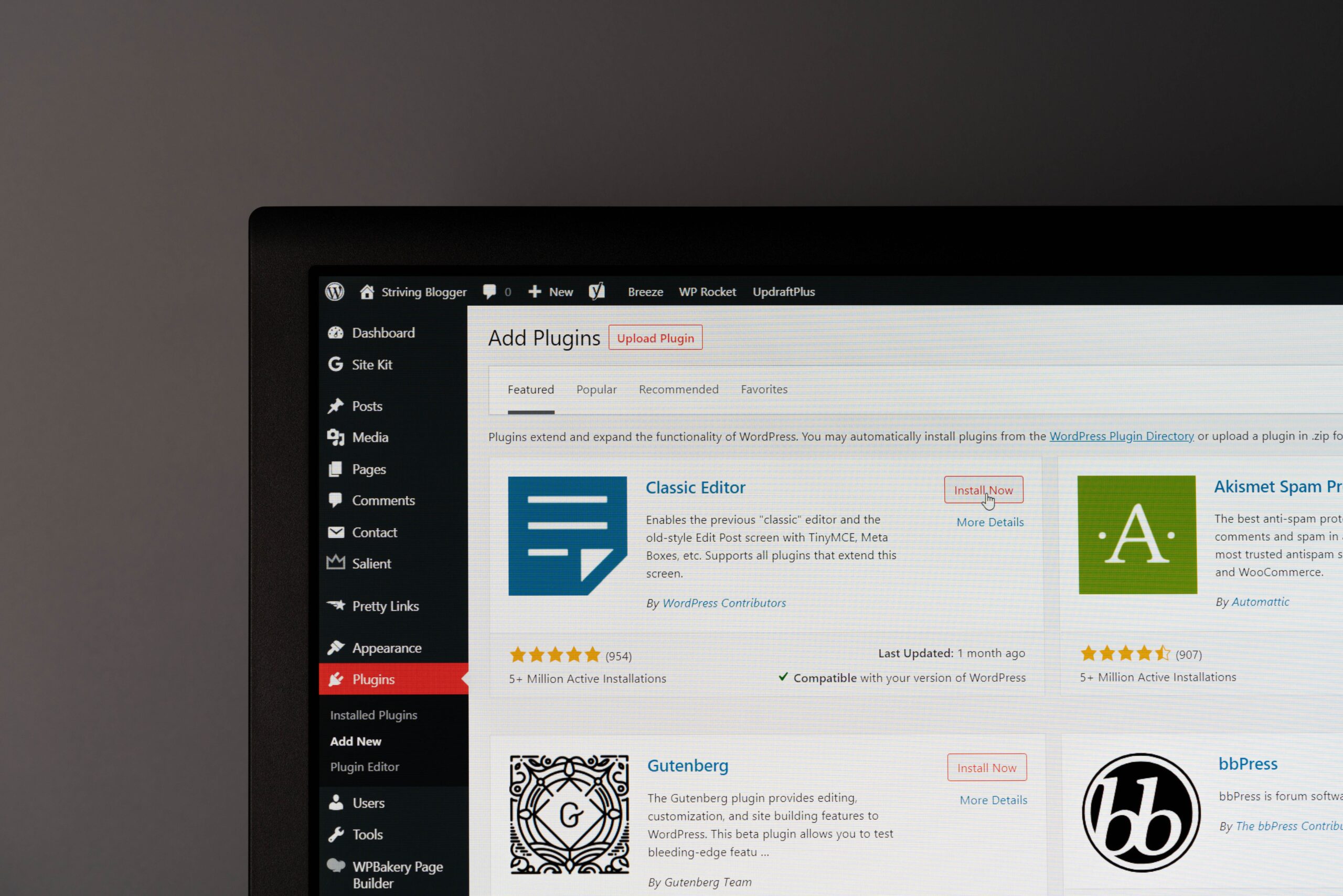 WordPress is a powerful and versatile content management system (CMS) that is well-suited for building a church website. Here are just a few reasons why WordPress is an excellent choice for your church website:
Easy to Use: WordPress is user-friendly, making it easy for non-technical users to update and manage their church website. With a simple, intuitive interface, church administrators can easily add and edit content, upload images and videos, and manage events and calendars.
Customizable: WordPress is an open-source platform, which means that it is highly customizable. There are thousands of themes and plugins available that can be used to give your church website a unique look and feel. Additionally, you can use various plugins to add features such as donation forms, event calendars, and membership directories.
Search Engine Optimization (SEO): WordPress is optimized for SEO, which means that it is designed to help your church website rank higher in search engine results pages (SERPs). This is important for churches because it makes it easier for people to find your website and learn about your services.
Responsive Design: With WordPress, you can easily create a website that is optimized for viewing on different devices. This is important because more and more people are accessing the internet on their smartphones and tablets.
Accessibility: WordPress provides a lot of accessibility features that can help make your church website more accessible to people with disabilities. This includes features like high-contrast mode, larger text sizes, and keyboard navigation, making it more accessible to users with visual impairments, motor impairments, and cognitive impairments.
Cost-effective: WordPress is a free and open-source platform, which means that there are no upfront costs associated with using it. Additionally, the vast majority of themes and plugins are also free, which helps keep the cost of building and maintaining a church website low.
In conclusion, WordPress is a great choice for building a church website because it is user-friendly, customizable, optimized for SEO, responsive, accessible and cost-effective. It provides an easy and efficient way to manage and update your church website, reaching more people and making it easy for them to stay connected with your church community. Let All Saints Media help you get started.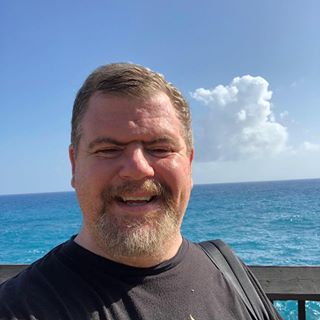 Phil is the owner and principal designer and developer at All Saints Media. He has been in the industry for over 20 years and enjoys working with clients from a variety of industries.
Phil is a 1995 graduate of Cedarville University. He has a Bachelors in History. He received his Masters in Biblical Studies from Antietam Bible Seminary in 2007. Along with being a web and graphic designer, Phil is the senior pastor at First Baptist Church of Brunswick, MD.
Phil is married, and is the father of 5 beautiful children.