All Saints Media Announces the Launch of Branded Chophouse's New Website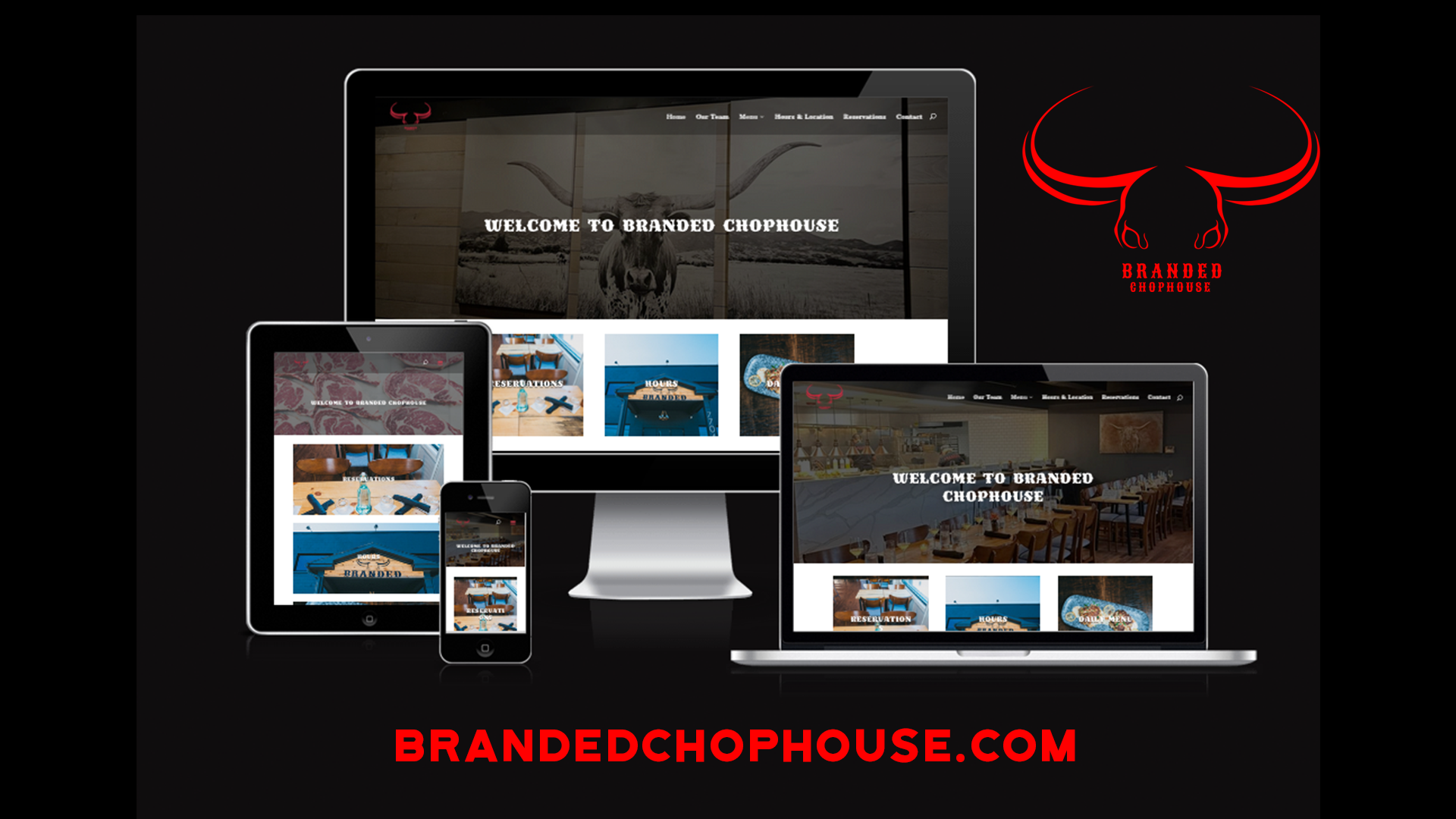 All Saints Media is thrilled to announce the launch of a brand-new website for Branded Chophouse, the latest culinary sensation in Boonsboro, Maryland. The new website is now live and ready to welcome patrons looking to explore the exquisite flavors and ambiance that Branded Chophouse has to offer.
A Fresh Digital Presence for a Fresh Culinary Concept
Branded Chophouse is bringing a revolution to the Boonsboro dining scene with its focus on premium, locally-sourced ingredients, and a menu that combines classic steakhouse richness with modern gastronomic techniques. All Saints Media has captured the essence of Branded Chophouse's innovative approach in a sleek, user-friendly website that reflects the restaurant's commitment to quality and customer experience.
What's on the Menu?
Visitors to the new website can easily browse the Branded Chophouse menu, featuring everything from prime cuts of steak to inventive side dishes, all prepared with the finest ingredients from the region. The website also boasts an intuitive reservation system, making it effortless for guests to secure their table at this sought-after destination.
Stay Updated
The new website will serve as the central hub for all news and updates regarding Branded Chophouse. From seasonal menu changes to special events, the latest information will always be just a click away. Additionally, the website's blog section will feature articles on food trends, wine pairings, and behind-the-scenes glimpses of the chophouse magic.
Join Us
We invite everyone to experience the brand-new digital home of Branded Chophouse at Branded. Whether you're planning a special occasion or looking for an exceptional dining experience, discover and reserve your spot online today.
About All Saints Media
All Saints Media is a premier web and graphic design agency based in Frederick, Maryland, specializing in creating impactful digital experiences that drive growth and deliver results. With a focus on innovative design and cutting-edge technology, All Saints Media continues to serve businesses looking to enhance their online presence.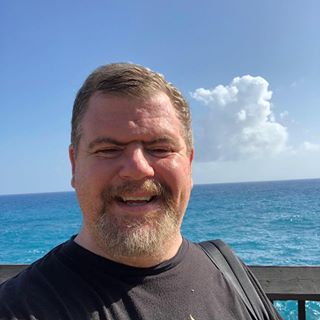 Phil is the owner and principal designer and developer at All Saints Media. He has been in the industry for over 20 years and enjoys working with clients from a variety of industries.
Phil is a 1995 graduate of Cedarville University. He has a Bachelors in History. He received his Masters in Biblical Studies from Antietam Bible Seminary in 2007. Along with being a web and graphic designer, Phil is the senior pastor at First Baptist Church of Brunswick, MD.
Phil is married, and is the father of 5 beautiful children.