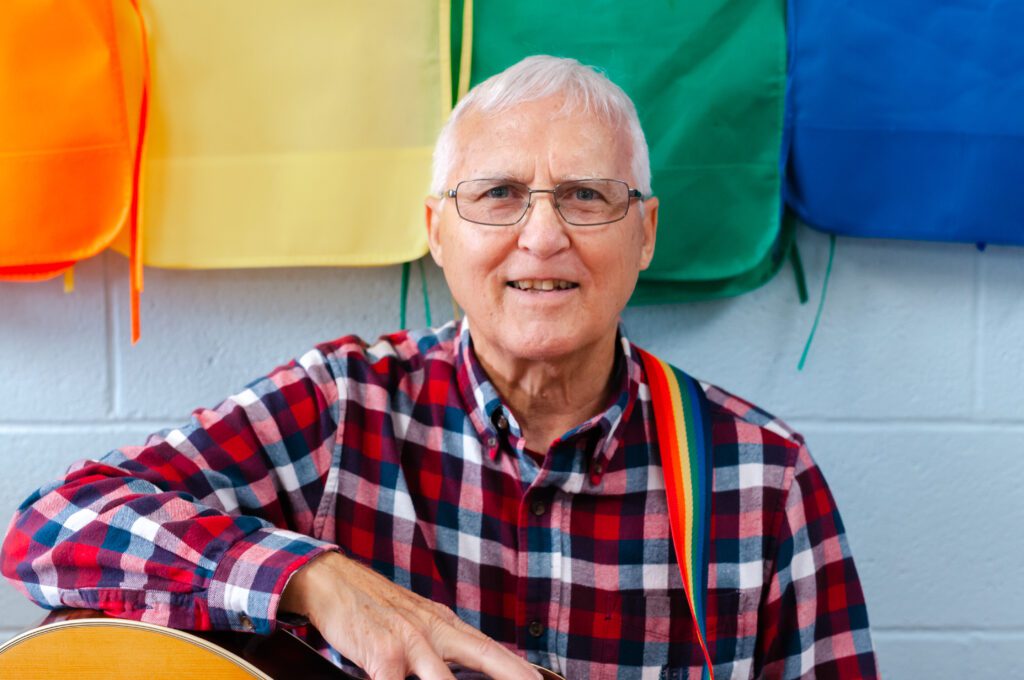 It's time to celebrate! Dan Bonesteel has just released his latest single, "God's World Goes 'Round," and he's celebrating by launching his official website, danbonesteel.com. With a powerful, uplifting message and a sound that draws from both pop and Christian music, this single is sure to make a splash in the music world. Whether you're a fan of Dan's music, or just looking for something new to listen to, take a few minutes to check out his new site and single!
Congratulations Dan, and thanks for trusting us to build your new website!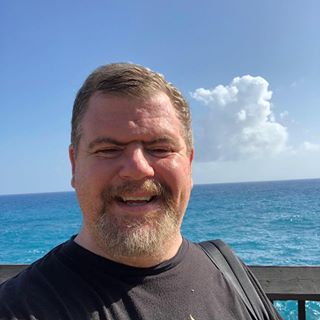 Phil is the owner and principal designer and developer at All Saints Media. He has been in the industry for over 20 years and enjoys working with clients from a variety of industries.
Phil is a 1995 graduate of Cedarville University. He has a Bachelors in History. He received his Masters in Biblical Studies from Antietam Bible Seminary in 2007. Along with being a web and graphic designer, Phil is the senior pastor at First Baptist Church of Brunswick, MD.
Phil is married, and is the father of 5 beautiful children.