Grant Applications and Your Website: How to Present Your Non-Profit Online to Attract More Grants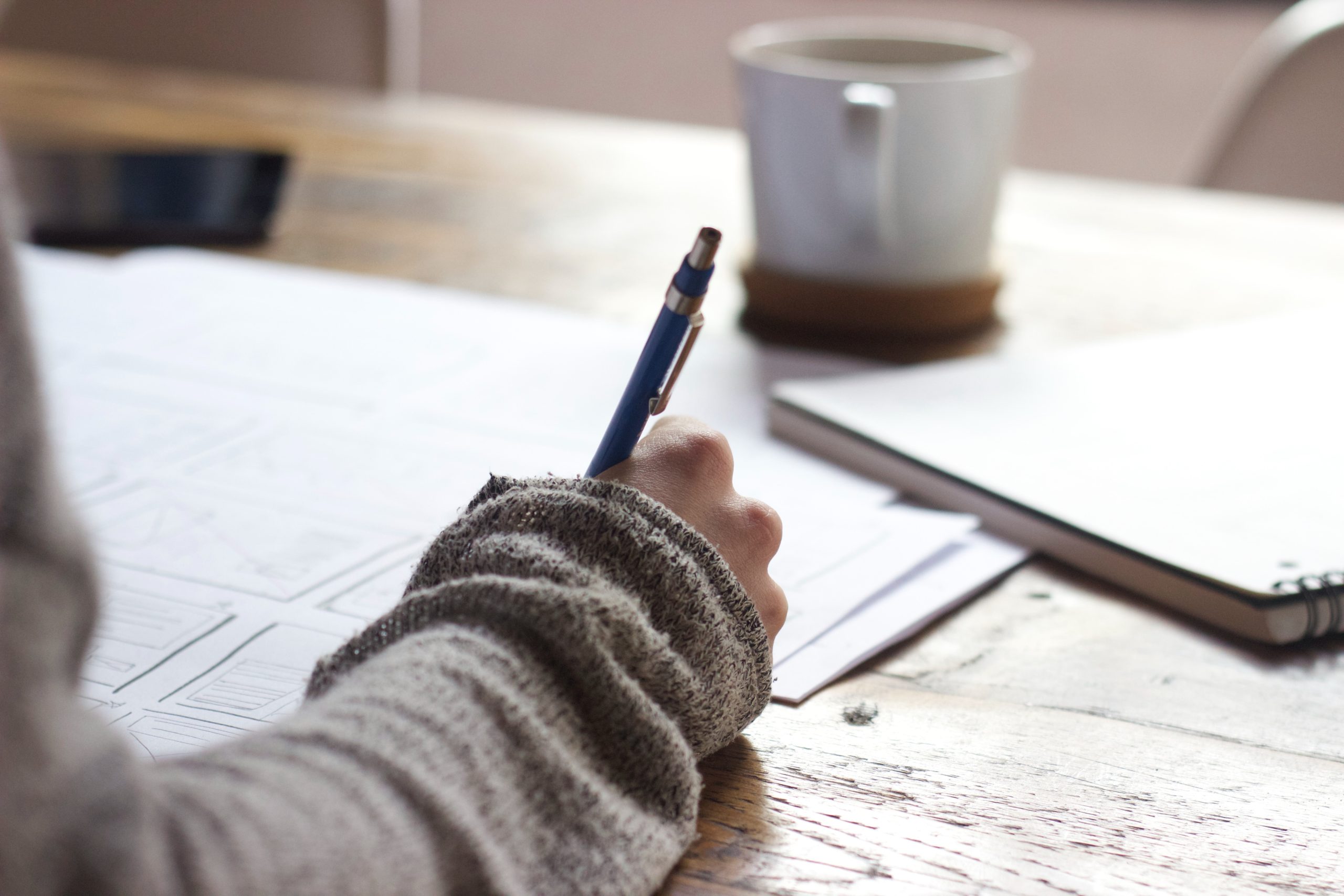 Are you part of a non-profit organization striving to make the world a better place? If so, you're likely no stranger to the world of grant applications. But did you know that your website can play a crucial role in securing those much-needed funds? Let's dive into how to make your online presence as grant-friendly as possible.
---
Why Your Website Matters
Imagine you're a grant reviewer. You've got stacks of applications to go through, and you want to know more about each organization. Where do you go? Their website, of course! A well-organized, professional website can make a stellar impression, helping you stand out from the crowd.
---
Show Off Your Mission and Vision
First impressions matter. The homepage should clearly articulate your mission and vision. Let visitors know why your work is crucial and how you're making an impact.
---
Transparency is Key
Grant organizations love transparency. Dedicate a section to show your financials, annual reports, and how funds are utilized. The more open you are, the more trustworthy you appear.
---
Programs and Projects
Detail your programs and past projects to showcase the breadth of your work. Use photos, testimonials, and statistics to provide a comprehensive view.
---
Success Stories
Sharing success stories adds a personal touch. Highlight stories that align with the grant you're applying for. It offers real-world proof that you're making a difference.
---
Clear Calls to Action (CTAs)
Make it easy for visitors to donate, volunteer, or sign up for newsletters. Effective CTAs guide the visitor to become an active supporter, which grant reviewers will notice.
---
Keep it Updated
An outdated website can be a red flag. Make sure all information is current, from your blog posts to your program details.
---
Mobile Optimization
Yes, grant reviewers check websites on their phones too! Ensure your website is mobile-friendly so that it looks and functions well on smaller screens.
---
Additional Resources
Provide a section with resources like downloadable brochures, fact sheets, and other informative materials. This not only aids the grant reviewers but also educates the public about your cause.
---
Testimonials and Partnerships
Showcase any partnerships or endorsements from individuals or other organizations. This adds an extra layer of credibility that grant organizations will appreciate.
---
Conclusion
Your website serves as an extension of your non-profit. It not only helps you connect with your community but can also be a strong asset when applying for grants. Implement these tips to maximize your chances of getting that much-needed financial boost!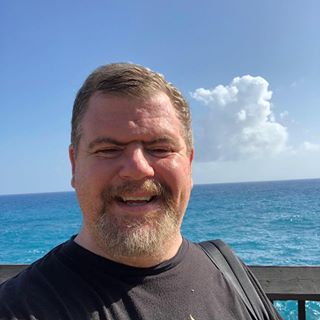 Phil is the owner and principal designer and developer at All Saints Media. He has been in the industry for over 20 years and enjoys working with clients from a variety of industries.
Phil is a 1995 graduate of Cedarville University. He has a Bachelors in History. He received his Masters in Biblical Studies from Antietam Bible Seminary in 2007. Along with being a web and graphic designer, Phil is the senior pastor at First Baptist Church of Brunswick, MD.
Phil is married, and is the father of 5 beautiful children.