How do I make a custom email signature?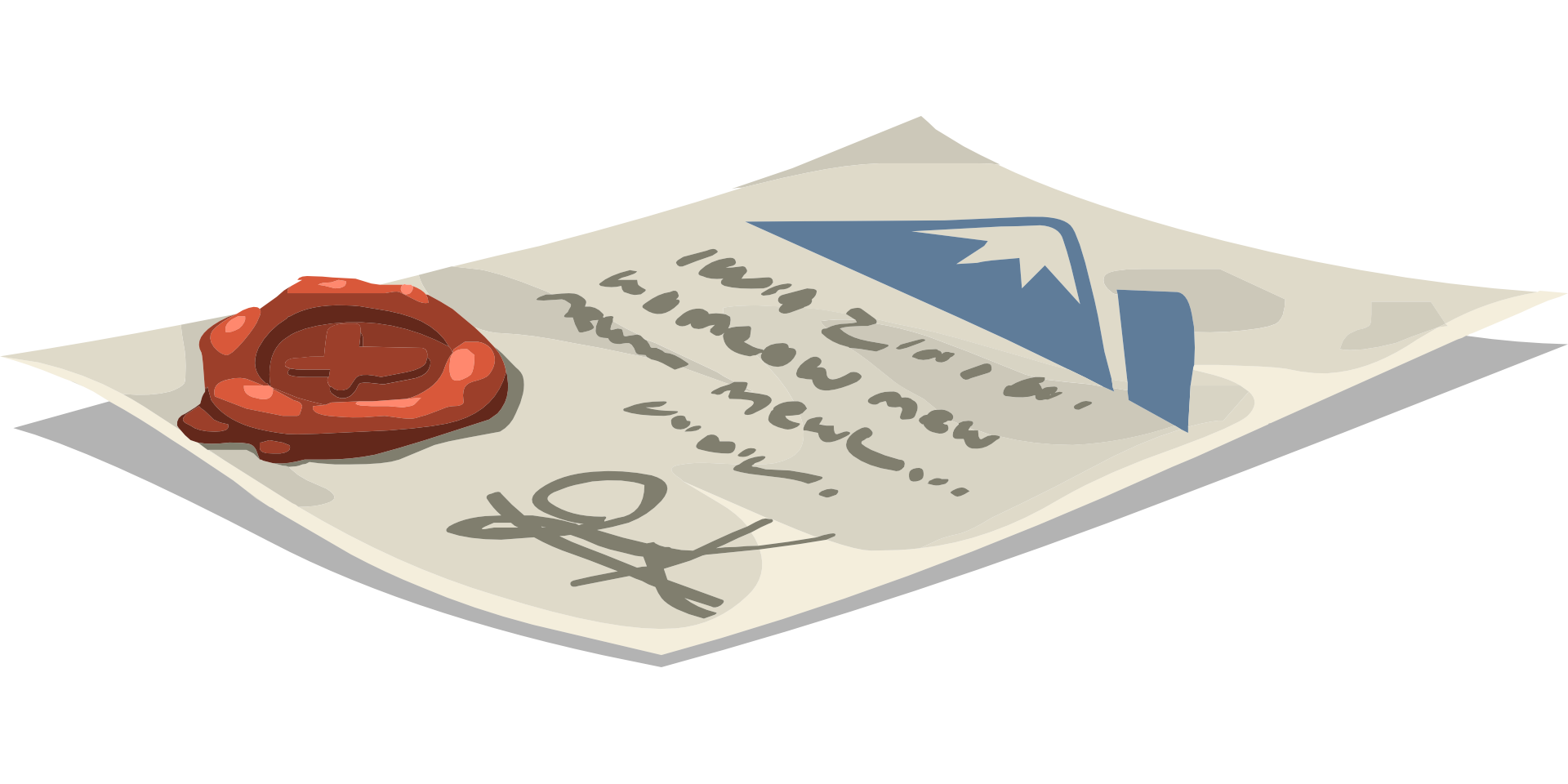 Email signatures are one of the most important tools in your communication arsenal. They not only provide a way to sign off on your messages, but they can also be used to promote your brand, share important contact information, and even track your message opens and clicks.
But with so many different email signature options out there, it can be hard to know where to start. That's why we've put together this guide on how to create an email signature with HubSpot.
Whether you're looking for a simple signature with just your name and contact info, or something more elaborate with your company logo and social media links, we'll show you how to create a beautiful and effective signature that will make your emails stand out.
Creating Your Email Signature
Before we dive into the specifics of how to create an email signature in HubSpot, let's go over some best practices for email signatures in general.
First and foremost, your email signature should be consistent with your brand. That means using the same colors, fonts, and logo that you use on your website and other marketing materials. This will help create a cohesive look for your brand and make it easier for recipients to recognize your messages.
It's also important to keep your signature short and sweet. Long signatures can be overwhelming and make your messages look cluttered. Stick to the essentials – your name, job title, company name, and contact information – and save the extras for your website or business card.
Finally, make sure your signature is mobile-friendly. More and more people are reading and responding to emails on their smartphones, so it's important to make sure your signature looks good on a small screen. That means keeping the font size large enough to be readable and avoiding images or other graphics that might not load properly on a mobile device.
Now that you know the basics, let's walk through how to create an email signature in HubSpot step-by-step.
1. Navigate to the Email Signature Generator
To get started, head to the Email Signature Generator in your HubSpot account.
2. Enter Your Information
In the "Your Information" section, enter your name, job title, company name, and contact information. You can also upload a headshot or company logo to be included in your signature.
3. Choose a Template
Next, select a template for your signature. HubSpot offers a variety of different templates to choose from, so you can pick the one that best fits your brand's style.
4. Customize Your Signature
Once you've selected a template, you can further customize your signature by adding additional text, links, or social media icons. You can also change the color, font, and size of your signature to match your brand.
5. Preview and Test Your Signature
Before you start using your signature in your emails, be sure to preview it and test it out to make sure it looks the way you want. HubSpot's email signature generator includes a preview tool so you can see how your signature will look on different devices and in different email clients.
6. Install Your Signature
Once you're happy with your signature, it's time to install it in your email client. HubSpot offers instructions for a variety of different email clients, including Gmail, Outlook, and Apple Mail.
And that's it! You now have a professionally designed email signature that will help you promote your brand and make your messages more memorable.
Still have questions about how to create an email signature in HubSpot? Contact us!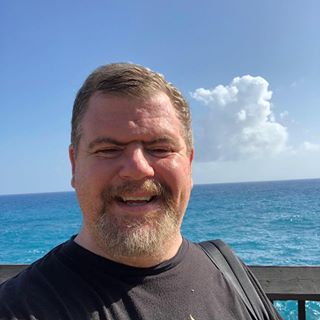 Phil is the owner and principal designer and developer at All Saints Media. He has been in the industry for over 20 years and enjoys working with clients from a variety of industries.
Phil is a 1995 graduate of Cedarville University. He has a Bachelors in History. He received his Masters in Biblical Studies from Antietam Bible Seminary in 2007. Along with being a web and graphic designer, Phil is the senior pastor at First Baptist Church of Brunswick, MD.
Phil is married, and is the father of 5 beautiful children.