How do I stop SPAM from my website's contact form?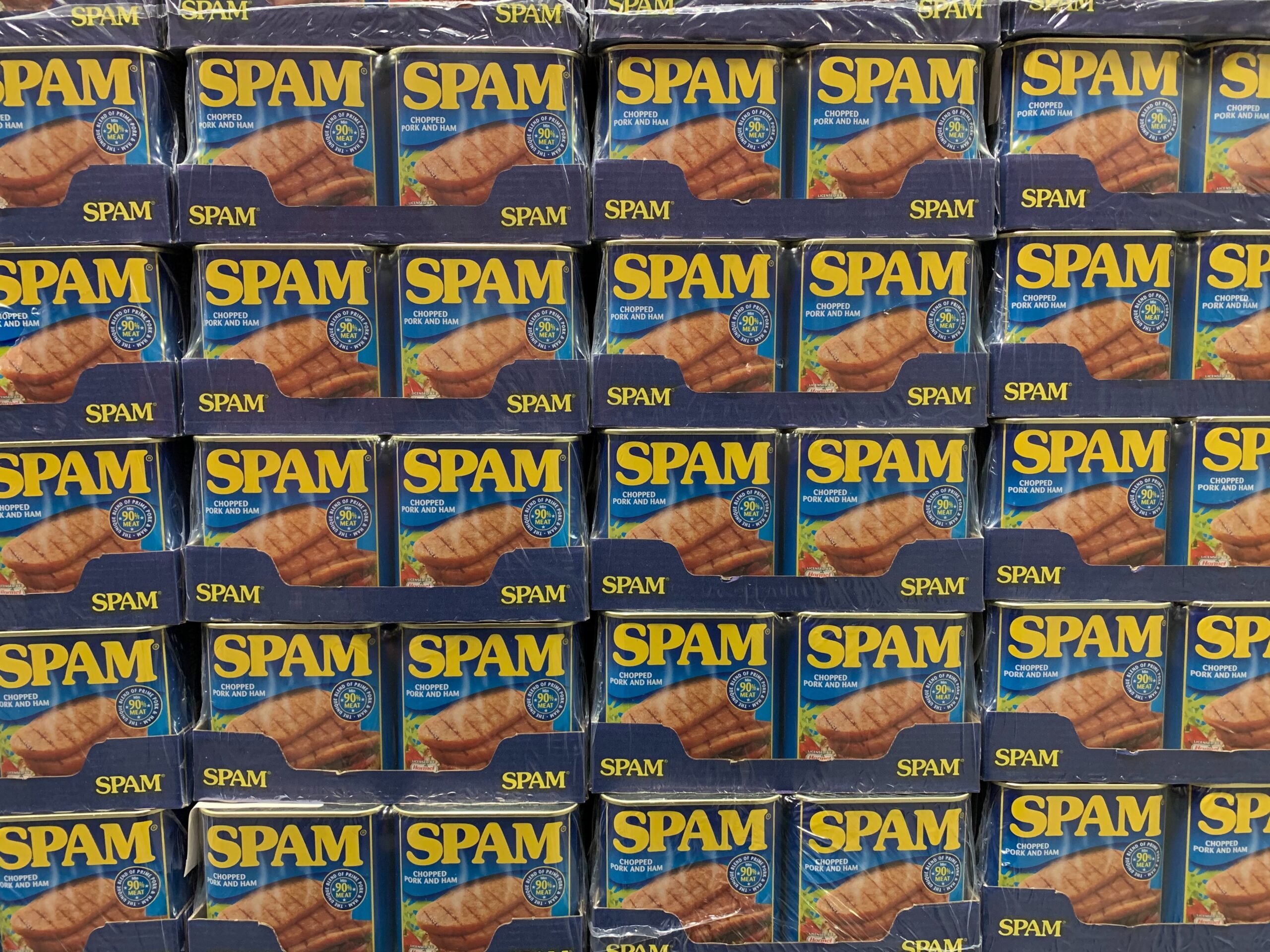 When you have a website, you want people to be able to contact you. But you don't want to be bombarded with spam messages. So how do you stop spam from your website's contact form?
There are a few things you can do to reduce the amount of spam you receive.
First, you can use a CAPTCHA on your contact form. This is a challenge-response test that helps to ensure that only humans can submit the form.
Second, you can use a honeypot. This is a hidden field that helps to trap spam bots.
Finally, you can use a plugin like Akismet. This will help to filter out spam messages before they even reach you.
If you're using WordPress, Wix, or Squarespace, there are plugins or add-ons that you can use to help reduce spam. Just do a search for "spam" in the plugin repository.
If you're still getting a lot of spam, you may need to change your contact form to a different method, such as a contact form that uses an email address instead of a web form.
You can also try to reduce the amount of spam you get by being more selective about who you give your email address to. For example, don't put your email address on public forums or in comments on other websites.
Finally, you can report spam messages to the service provider or to the website where you found them. This will help to stop the spammer and may also help to get the website blacklisted.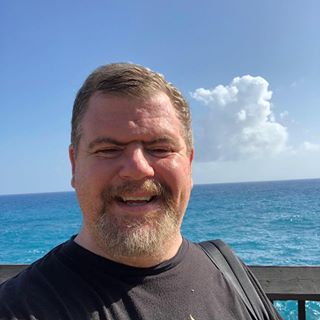 Phil is the owner and principal designer and developer at All Saints Media. He has been in the industry for over 20 years and enjoys working with clients from a variety of industries.
Phil is a 1995 graduate of Cedarville University. He has a Bachelors in History. He received his Masters in Biblical Studies from Antietam Bible Seminary in 2007. Along with being a web and graphic designer, Phil is the senior pastor at First Baptist Church of Brunswick, MD.
Phil is married, and is the father of 5 beautiful children.