How to beat your competition in the SEO Game
The rules of search engine optimization are constantly changing. In order to rank higher than your competitors, it is important to continually track your online rankings and monitor your competitors' SEO practices.
Here are five powerful SEO tips that will have your website rocketing up the search engine rankings:
Content is King – Creating useful, relevant, and keyword-rich blog posts and web pages on your website is a win-win for both your visitors and the search engines.Content with a high value can also increase the number of backlinks, and the quality of your SEO.
Use high quality key words – It's important to know that keywords are the foundation of SEO. Make sure they're yielding the highest amount of traffic. Google Analytics or Google's Webmaster Tools will provide valuable traffic data, and metrics for keywords worth fighting for. Google's Adwords Keyword Tool will help you to identify the best keywords to target.
Keep an eye on your competition – Review your competitors SEO activities regularly to assess any new opportunities or holes in your SEO strategy. Always, look at your competitors' title tag structure, page url names, use of keywords in headings, in-page links, and other SEO activity.
Be aware of Backlinks – The more links you have, the better. However, the quality of the links matters. By monitoring your competitors' backlink profiles, you can uncover possible partners or sites that may link to your website, as well as understand new linking strategies they may be using. Majestic SEO and Open Site Explorer are two good tools that will provide backlink profiles.
Stay in the Know – Stay up-to-date on the latest SEO trends to increase your rankings. If a proven technique emerges, you should implement it on your site. as soon as possible.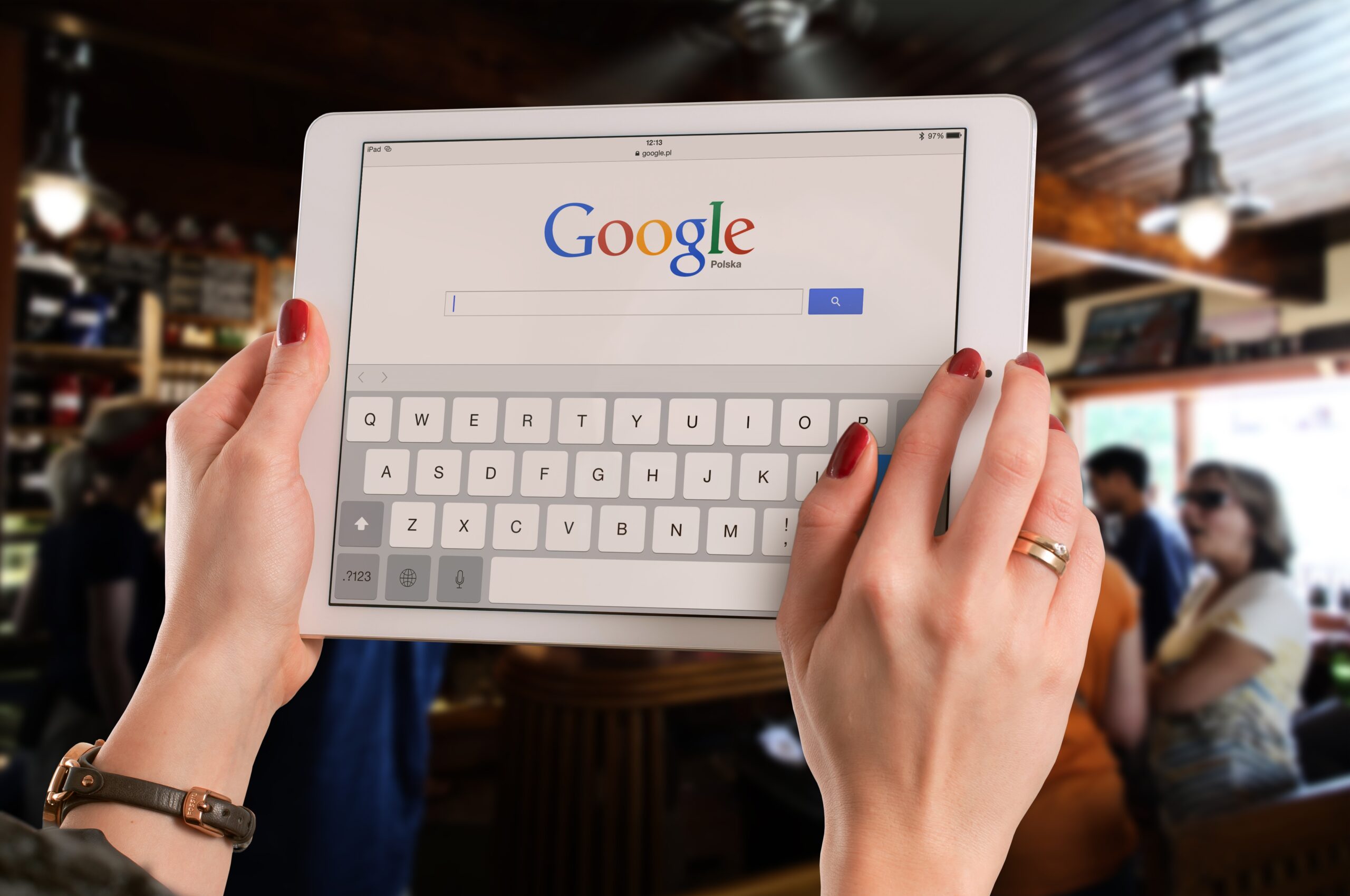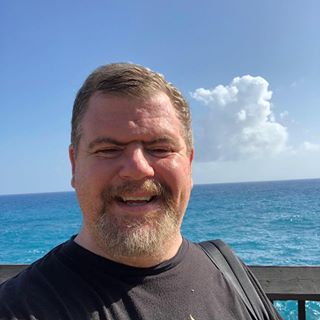 Phil is the owner and principal designer and developer at All Saints Media. He has been in the industry for over 20 years and enjoys working with clients from a variety of industries.
Phil is a 1995 graduate of Cedarville University. He has a Bachelors in History. He received his Masters in Biblical Studies from Antietam Bible Seminary in 2007. Along with being a web and graphic designer, Phil is the senior pastor at First Baptist Church of Brunswick, MD.
Phil is married, and is the father of 5 beautiful children.