How to promote your church on Facebook
Facebook is the largest social network in the world. Therefore, it's a great place to share your church's events and activities. How do I do that, you may wonder?
The first thing you have to do is set up a Facebook page. This is a simple process that only takes a few minutes. Here is a guide from Facebook on how to do that. [Link]
Next you have to figure out who your audience is and exactly what you want to share with them. Are you trying to attract new members? Then focus on sharing events and activities geared towards people in that demographic. Are you trying to attract people who are already believers? Then focus on sharing Bible verses and and videos that are relevant to them. You Version's Bible app [Link] is a great place to find some done for you scripture images. Canva [Link] is also a great website for creating images, it's also free for nonprofits!
Once you know your audience, you have to understand how Facebook works. Facebook is about engagement and interacting with people. They want to stay on their network and not just "like" a page and leave. Here are a few a few tips for increasing engagement:
Post something at least twice a day
Include a personal comment, they want to know real people are part of the church.
Use pictures and videos, they get more engagement than text posts.
Tag people in posts, people are more likely to engage with posts that they or their friends are tagged in.
Ask Questions. People love to share their perspective and choices… How do you like your coffee? How do you like your bacon cooked? What's you favorite Bible story?
You can also use a Facebook page to promote your church's events. Facebook has a has a lot of features that make this easy to do. Here is a great guide on how to promote your church's events on Facebook. [Link]
Have any more ideas? We'd love to hear what you're doing.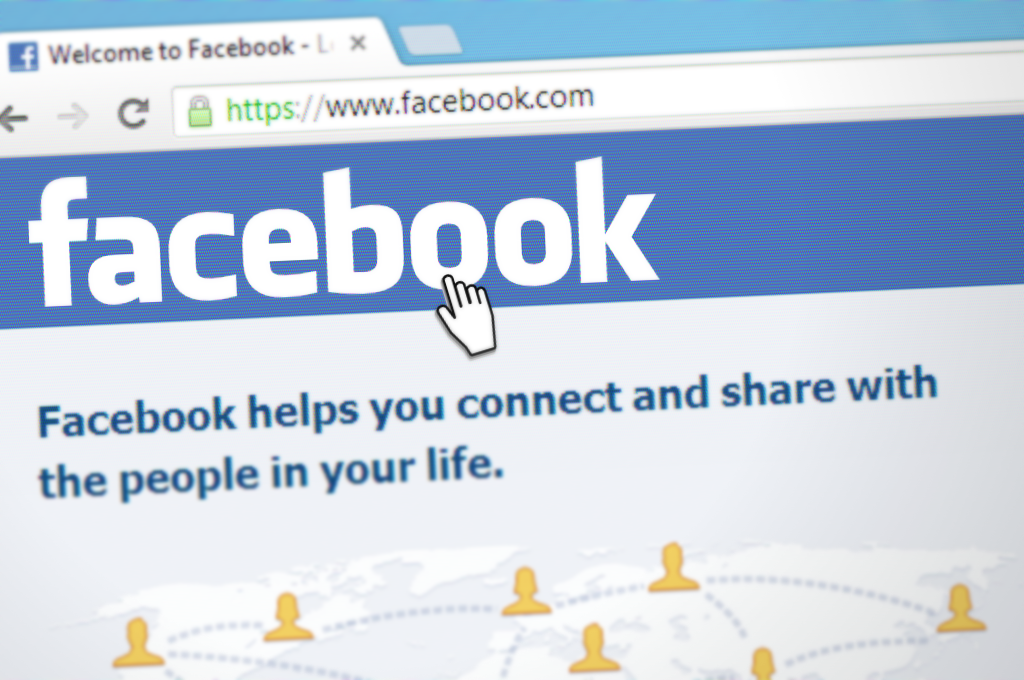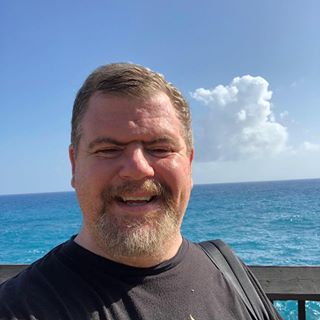 Phil is the owner and principal designer and developer at All Saints Media. He has been in the industry for over 20 years and enjoys working with clients from a variety of industries.
Phil is a 1995 graduate of Cedarville University. He has a Bachelors in History. He received his Masters in Biblical Studies from Antietam Bible Seminary in 2007. Along with being a web and graphic designer, Phil is the senior pastor at First Baptist Church of Brunswick, MD.
Phil is married, and is the father of 5 beautiful children.