New Site Launched for Vanish Farmwoods Brewery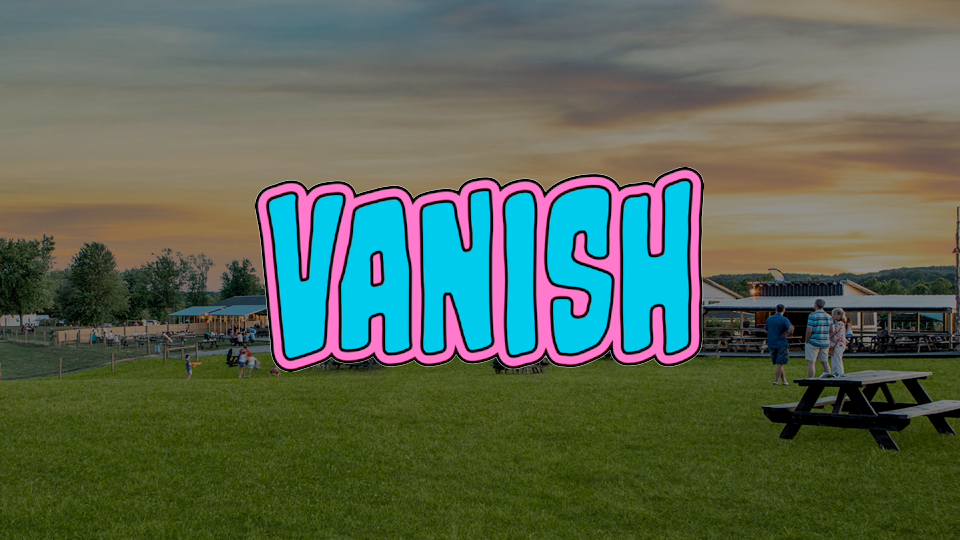 Vanish Farmwoods Brewery, a renowned brewery in Lucketts, Virginia, has recently launched its new website, https://vanishbeer.com. This new website is designed to provide a user-friendly and engaging experience for beer enthusiasts who are looking for information about Vanish Farmwoods Brewery, its beers, and events.
The new website is a complete overhaul of the previous site, featuring a modern design and layout that showcases the brewery's unique identity and its farm-to-table philosophy. Visitors to the website will find all the information they need about the brewery.
One of the most exciting features of the new website is the beer menu section. The Vanish Farmwoods Brewery team has created a detailed description of each beer available, with tasting notes and food pairings to help visitors choose the perfect beer to match their tastes. The website also features a beer locator that allows customers to find where Vanish beers are available in their area.
In addition to the beer menu, the website also has a section dedicated to events. Here, visitors can find information about upcoming events, such as live music, food, and special beer releases. The events calendar is regularly updated, ensuring that visitors are always up-to-date with the latest happenings at Vanish Farmwoods Brewery.
The new website is also optimized for mobile devices, making it easy for visitors to access the site from their smartphones and tablets. Whether you are at home, at work, or on the go, you can easily access the Vanish Farmwoods Brewery website and learn more about their beers and events.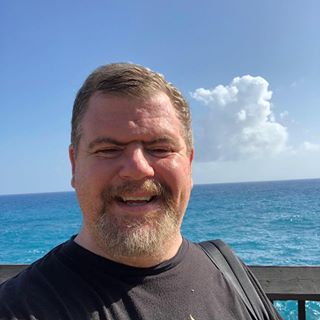 Phil is the owner and principal designer and developer at All Saints Media. He has been in the industry for over 20 years and enjoys working with clients from a variety of industries.
Phil is a 1995 graduate of Cedarville University. He has a Bachelors in History. He received his Masters in Biblical Studies from Antietam Bible Seminary in 2007. Along with being a web and graphic designer, Phil is the senior pastor at First Baptist Church of Brunswick, MD.
Phil is married, and is the father of 5 beautiful children.