New Website for Beans in the Belfry in Brunswick, MD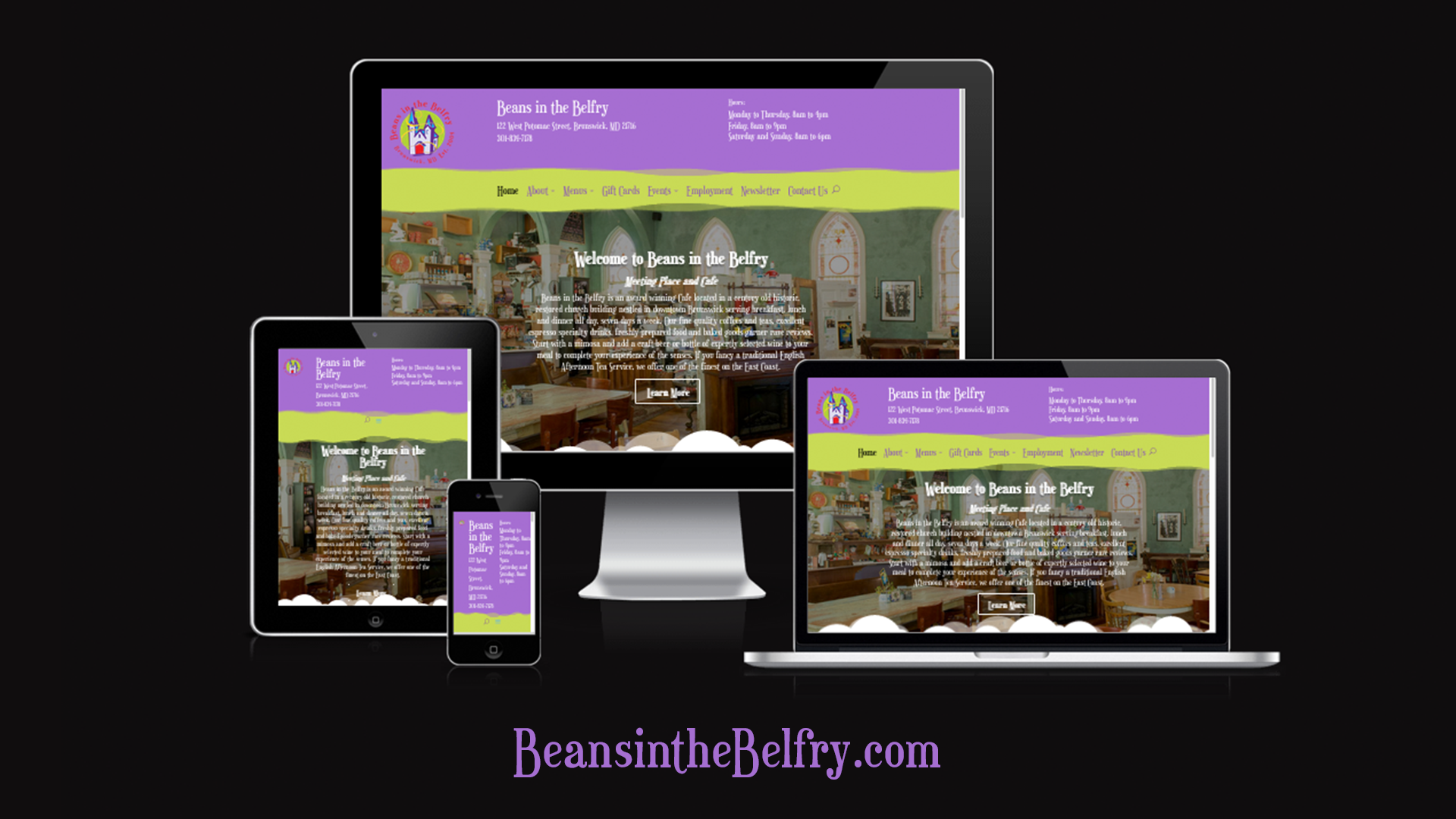 Beans in the Belfry is a popular coffee house and café located in Brunswick, Maryland that has been serving up delicious drinks and bites since 2007. Over the years, Beans in the Belfry has built a loyal following of customers who appreciate the cozy atmosphere, delicious food and drinks, and friendly service.
Now, Beans in the Belfry is excited to announce the launch of their new website design, created in partnership with the talented team at All Saints Media, a leading web design and development firm.
The new website design is modern, sleek, and easy to navigate, making it simple for customers to find information about the café's menu, events, and location. The website also features beautiful photography of the café and its offerings, showcasing the delicious food and drinks that customers can expect when they visit.
One of the key features of the new website is its mobile responsiveness, allowing customers to access the website from their phones or tablets and easily place orders online.
The team at All Saints Media was equally excited to work on the project. "We were honored to partner with Beans in the Belfry to create a website that reflects their unique brand and values," said Phil Graves, the owner of All Saints Media. "Our goal was to create a website that not only looks great but also provides an excellent user experience for customers."
If you're a fan of Beans in the Belfry, be sure to check out their new website design at beansinthebelfry.com. And if you're new to the café, stop by and experience the cozy atmosphere and delicious food and drinks for yourself.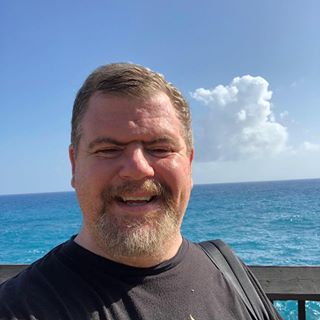 Phil is the owner and principal designer and developer at All Saints Media. He has been in the industry for over 20 years and enjoys working with clients from a variety of industries.
Phil is a 1995 graduate of Cedarville University. He has a Bachelors in History. He received his Masters in Biblical Studies from Antietam Bible Seminary in 2007. Along with being a web and graphic designer, Phil is the senior pastor at First Baptist Church of Brunswick, MD.
Phil is married, and is the father of 5 beautiful children.