Scam Alert: US Domain Authority is Not What it Claims to Be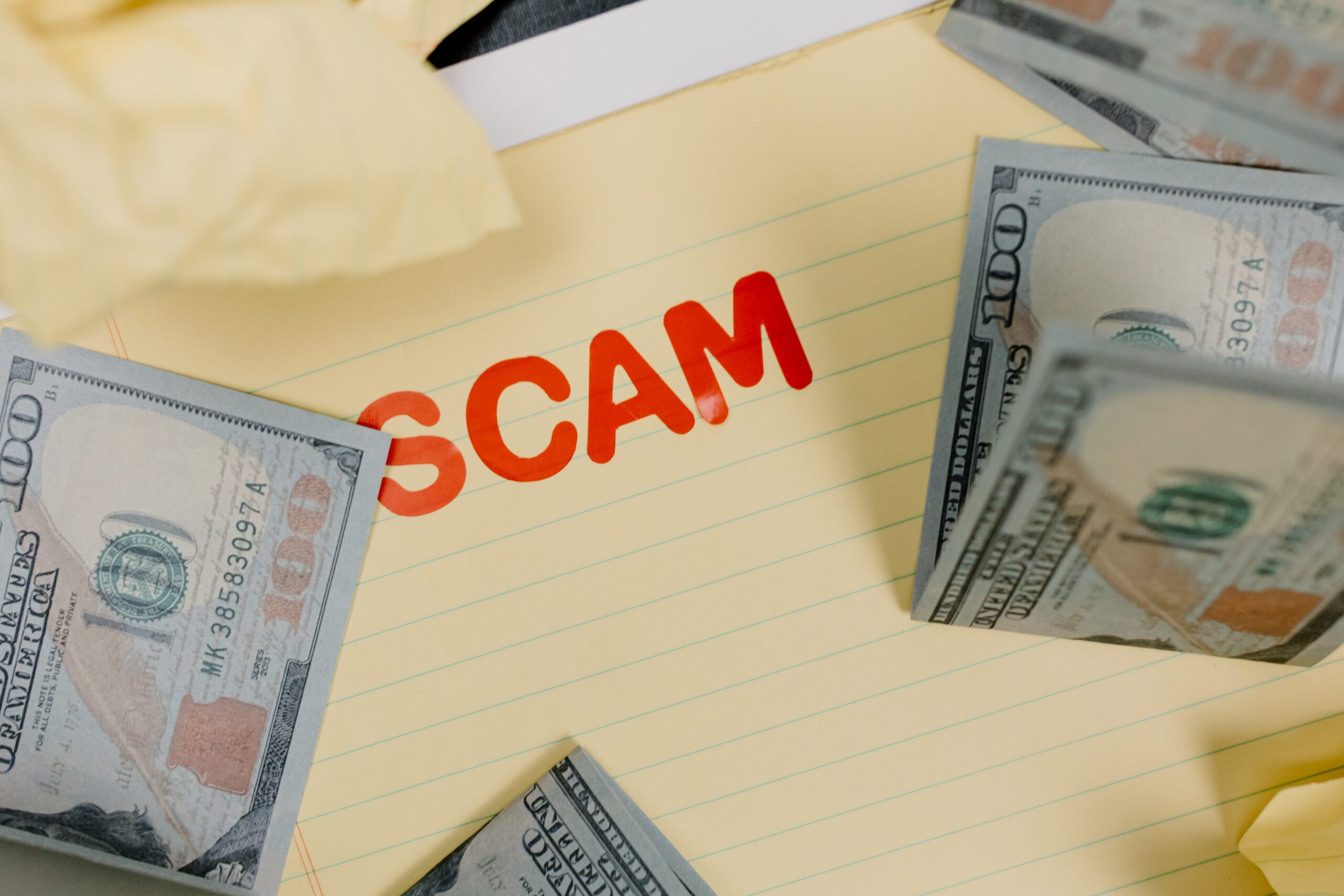 In recent years, there has been a surge in the number of online scams that prey on unsuspecting individuals and businesses. One such scam that has been making the rounds recently is US Domain Authority (USDA). Despite its name, USDA is not a legitimate authority on domain names or website ranking. In fact, it is a scam designed to trick people into handing over their hard-earned money for nothing in return.
USDA claims to offer a service that can help improve your website's ranking on search engines like Google and increase your Domain Authority score. They also claim that their services are backed by Google, which is not true.
The truth is that USDA has no association with Google or any other legitimate search engine. They have no control over the ranking of websites on search engines, and the services they offer do not actually improve your website's ranking. Instead, they use high-pressure sales tactics to convince people to pay for their services, which are nothing more than empty promises.
If you receive an email from USDA, do not reply to it, and definitely do not hand over any money. The best way to protect yourself from this scam is to ignore it completely. If you are interested in improving your website's ranking, there are many legitimate ways to do so, including:
Creating high-quality, original content that provides value to your audience
Building high-quality backlinks from reputable websites
Optimizing your website for search engines using keywords, meta descriptions, and alt tags
In conclusion, US Domain Authority is a scam that should be avoided at all costs. If you receive an email from them, mark it as spam and move on. Don't let them trick you into handing over your money for nothing in return. Stick to legitimate methods for improving your website's ranking, and you'll be well on your way to success.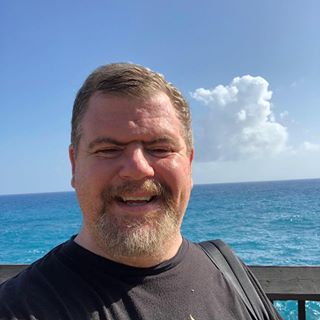 Phil is the owner and principal designer and developer at All Saints Media. He has been in the industry for over 20 years and enjoys working with clients from a variety of industries.
Phil is a 1995 graduate of Cedarville University. He has a Bachelors in History. He received his Masters in Biblical Studies from Antietam Bible Seminary in 2007. Along with being a web and graphic designer, Phil is the senior pastor at First Baptist Church of Brunswick, MD.
Phil is married, and is the father of 5 beautiful children.