Top 5 Strategies for New Businesses to Get Found on Google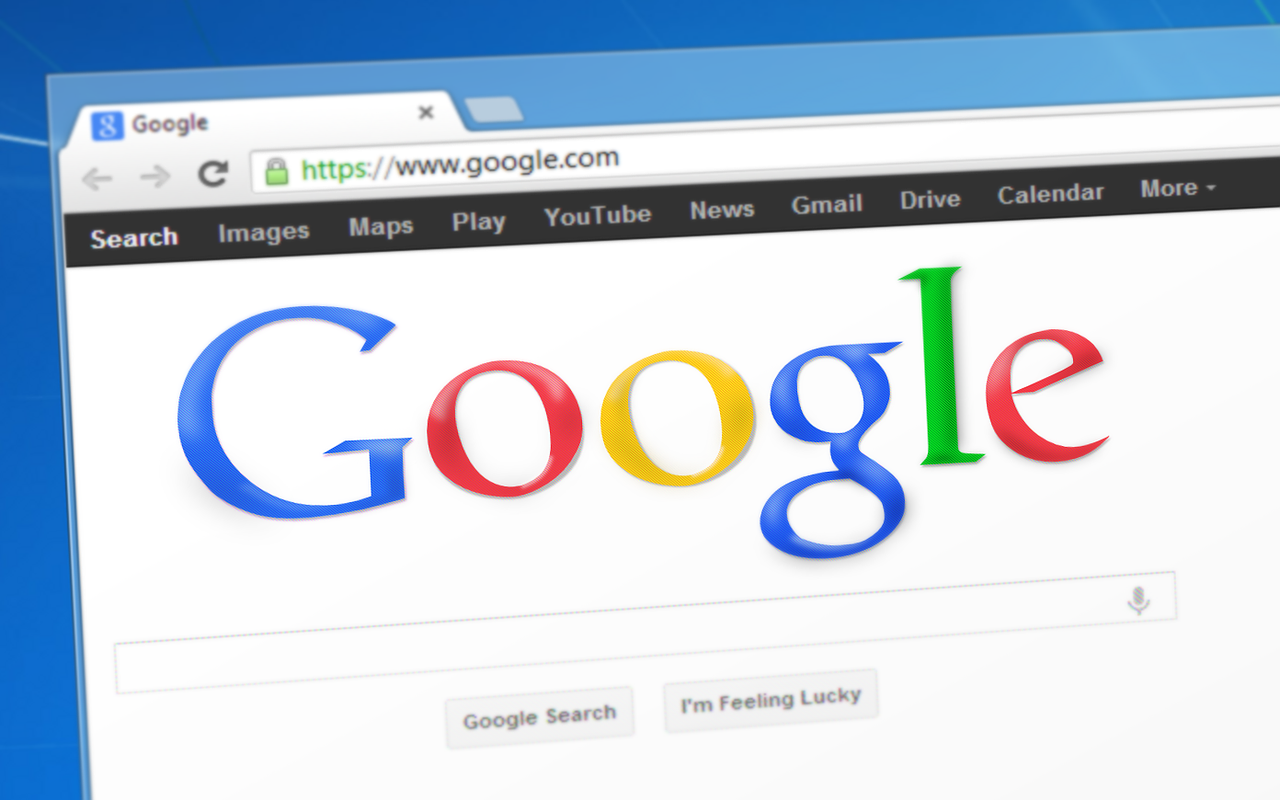 If you're a new business owner, chances are you're on the hunt for ways to make your business shine, especially on Google. After all, who doesn't want to be easily found by prospective customers? Well, you're in luck! Today, I'm going to share with you the top 5 strategies to get your new business found on Google. These tips are easy to understand and you don't need to be a tech wizard to implement them. So let's dive in!
 1. Start With Google My Business (GMB)
Imagine this: Someone is searching for a business like yours on Google. Wouldn't it be nice if your business details popped up on the side, complete with your location, reviews, and hours of operation? Google My Business (GMB) makes this possible.
How to Start: Simply go to the Google My Business website and sign up for a free account. Fill in your business details as accurately as possible.
Tips: Keep your information updated, post regularly, and encourage happy customers to leave reviews. The more active and credible your GMB profile, the higher your chances of appearing in local search results.
2. Build an SEO-Friendly Website
A well-designed, SEO-optimized website is like a shop window that's not only appealing but also easy to find among a sea of businesses.
How to Start: If you're not tech-savvy, consider hiring a web designer, like All Saints Media, to create a mobile-friendly, SEO-optimized website.
Tips: Use relevant keywords in your website content, but don't overdo it. Make sure your website loads fast and has high-quality, original content.
3. Create High-Quality Content Regularly
Content is king when it comes to Google rankings. Blog posts, how-to articles, and other forms of valuable content can boost your visibility.
How to Start: Create a blog section on your website and post content that is relevant to your target audience.
Tips: Research what questions your potential customers are asking online and answer them through your content. Don't forget to include keywords naturally!
4. Utilize Social Media Platforms
Social media is not only for memes and updates. It's a powerful tool to drive traffic to your website and improve your Google ranking.
How to Start: Set up business profiles on major social media platforms like Facebook, Twitter, and Instagram. Link these profiles to your website.
Tips: Be consistent in posting and engage with your audience. Social signals, like shares and likes, can indirectly boost your Google ranking.
5. Use Google Ads for a Quick Boost
If you're looking for immediate visibility, Google Ads is a quick but paid method to appear on Google searches.
How to Start: You can set up a Google Ads account and start by setting a budget.
Tips: Use targeted keywords and geographical locations to make the most out of your budget. Monitor the performance and adjust as needed.
Wrapping Up
Getting found on Google is not a one-time task but a continuous effort. Start with these five basic strategies, monitor your progress, and tweak your approach as needed. Remember, the digital landscape is always evolving—so should your strategies!
I hope you find these tips helpful for your new business. Good luck, and may your business thrive in the online world!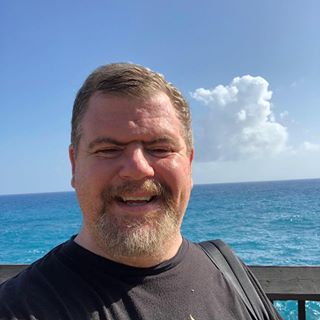 Phil is the owner and principal designer and developer at All Saints Media. He has been in the industry for over 20 years and enjoys working with clients from a variety of industries.
Phil is a 1995 graduate of Cedarville University. He has a Bachelors in History. He received his Masters in Biblical Studies from Antietam Bible Seminary in 2007. Along with being a web and graphic designer, Phil is the senior pastor at First Baptist Church of Brunswick, MD.
Phil is married, and is the father of 5 beautiful children.