Use Animoto to make slideshows in a snap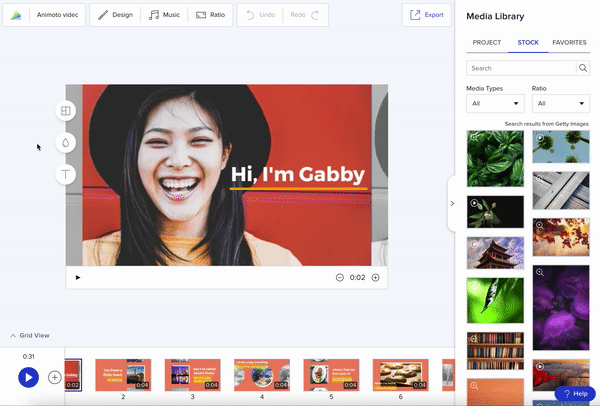 Animoto is a web-based video creation platform that allows users to easily create professional-looking videos using their own photos and videos, along with licensed music and text. The platform uses a drag-and-drop interface, making it easy for users to upload their own media and arrange it in a variety of different video styles.
Once the user has uploaded their media and chosen a video style, Animoto uses artificial intelligence and machine learning algorithms to analyze the content and automatically edit the video, adding transitions, effects, and other elements to create a polished final product. Users can also customize their videos further by adjusting the duration, adding text overlays, and choosing from a variety of licensed music tracks.
Animoto's videos are suitable for a wide range of uses, including social media marketing, product promotion, and personal memories. The platform offers both free and paid plans, with paid plans providing additional features such as longer video duration, more video styles, and higher resolution output. It is a user-friendly platform that can be used to create professional-quality videos with ease.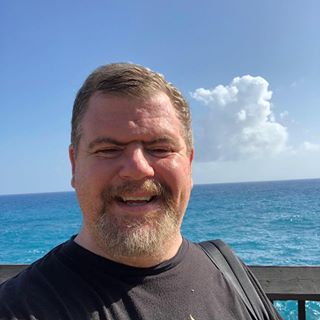 Phil is the owner and principal designer and developer at All Saints Media. He has been in the industry for over 20 years and enjoys working with clients from a variety of industries.
Phil is a 1995 graduate of Cedarville University. He has a Bachelors in History. He received his Masters in Biblical Studies from Antietam Bible Seminary in 2007. Along with being a web and graphic designer, Phil is the senior pastor at First Baptist Church of Brunswick, MD.
Phil is married, and is the father of 5 beautiful children.