Why Do I need a Privacy Policy on my Website?
Creating a website privacy policy is difficult. Unfortunately, if you are collecting any kind of information online, you need a website privacy policy.
You know that people need to feel safe before they'll come to your store – and the same is true of your online store. So, in addition to creating a great aesthetic that conveys welcome, you need to let them know how you're protecting their personal information.
Here is a template that you can use to on your site. Just work through it and make sure you edit to to use your information and policies.
1 ) Introduction
This is your opportunity to explain what your site offers. If you are not sure of your site's purpose, try to answer the question, "What is my site trying to do?"
Explain that the privacy policy is in place to help people understand how any information gathered is being used. It's a good idea to place a sentence that says "acceptance of the privacy policy is implied by using this website."
2) Collected Information
This section helps people understand how we gather data and what we do with it.
3) Means of Collection
What is your process for collecting information from people? For example: do you use online forms? Do you collect personal information? Do you use cookies? What do you do with the information?
4) Information Storage
Now, tell people exactly where their information is being stored. This demonstrates that their personal information is secure in your hands. As far as information storage goes, there are different regulations depending on your location
If you're not sure how to store information, looking into a customer management software like Hubspot
5) Contact information
Finally, you need to provide information on how the user can contact you. This needs to be a clear and direct form of communication, such as an email address. Make sure it's an address where people will receive a quick response if they contact you with questions.
Optional Information
Definitions
You might want to define some essential language, such as:
personal data
cookies
data controller
data processor
GDPR
SSL
personal identification
etc. 
In the next section of this guide, you can find definitions of some of these terms. Feel free to copy them!
Data Collection Laws
You should include a section on this site that explains the laws applying to data collection for the area where you live. For example, for countries that are members of the EU, you should explain how the EU Cookie Laws apply to your site. Be sure to check your understanding of these laws with an expert.
User-Controlled Options
If you have a page that allows people to opt-in or out of a specific form of data collection, make it easy to find. It's one of the main reasons people will read your privacy policy.
Key Definitions
What Is A Secure Sockets Layer (SSL) Protocol?
SSL encrypts the information sent between you and a website so that hackers and people with harmful intent cannot read your data. It's a basic level of site security, allowing people to:
Browse your website without their information being stolen
Enter information securely
Communicate online without fearing that their information will be stolen
Wondering if your website already has SSL protection? Good news: it's easy to figure out! Your website has SSL protection if the URL begins with HTTPS instead of HTTP. For example, https://allsaintsmedia.com 🙌
If you don't have SSL protection, you need it. You can contact us to help you get one!
It's important to make sure you install your SSL so that every page on your site is secure. We've seen too many business sites not appearing in Google searches and/or having online ads rejected because they didn't protect every page on their site.
Side note: If you want to ensure your site is secure and still have a problem appearing in Google searches, contact us for some website consulting. You'll receive personalized training on how to get your business on the first page of Google searches for your area.
What are Cookies?
Have you been prompted to select your language preference when you visit a site for the first time? Afterwards, you will likely have the chosen language preference on your next visit. This is the work of a cookie.
Basically, a cookie is a small file of information that websites store to remember user preferences and important information.
Here are a few facts about cookies:
Cookies do not carry any information about your machine.
Cookies require the user to agree before they can be used by a site.
We use cookies to deliver ads that are more relevant to you. We can find out if you have interacted with our website or not by looking for a cookie that tells us this. This is a good thing for you and for us because we're able to show you relevant ads.
Sadly, these kinds of cookies do not contain any chocolate.
What Is the General Data Protection Regulation (GDPR)?
The General Data Protection Regulation sets a list of DOs and DON'Ts to help protect the safety of people using a site. It sets specific rules about what information can be recorded and what cannot.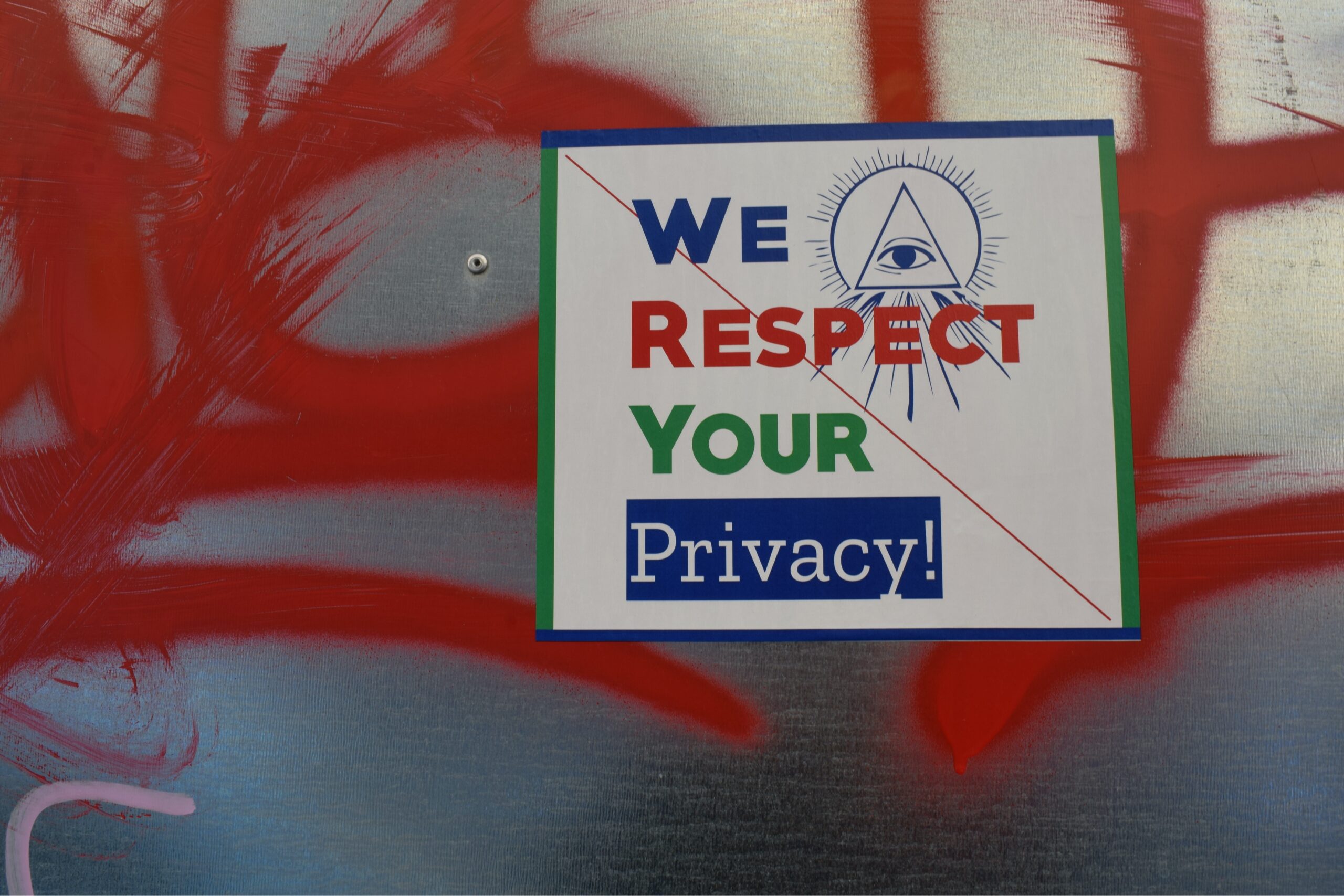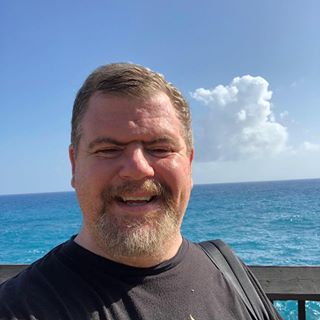 Phil is the owner and principal designer and developer at All Saints Media. He has been in the industry for over 20 years and enjoys working with clients from a variety of industries.
Phil is a 1995 graduate of Cedarville University. He has a Bachelors in History. He received his Masters in Biblical Studies from Antietam Bible Seminary in 2007. Along with being a web and graphic designer, Phil is the senior pastor at First Baptist Church of Brunswick, MD.
Phil is married, and is the father of 5 beautiful children.