Why does my Church need a Website?
Being in ministry takes a lot of time and effort. There are people to visit and messages to prepare for. So why do you need a website for your church?
It used to be that having a website was just a necessary tool for your business to grow however, organizations like churches, who have learned how to use their websites to engage their members through digital content, have learned that their website can be much more than a place to discover church service times. Here are a few reasons why it is important to have a modern website for churches and other nonprofits.
People are using their mobile devices more and more – Internet surfing on a phone has surpassed desktop usage. More people search and consume content online on mobile devices than on laptops or desktop computers. If you don't have a responsive website, you could be losing users every day because their experience on the site is less than desirable.
Getting the Word Out – More and more churches are learning how to capture the content they produce on weekends. They're then delivering that content through their social channels. You don't want to simply share content like sermons, songs, and sermon notes on social media. You need great content, so that you can attract members and reach strangers that are on your site. An older website has many limitations and may not be able to leverage the power of add-ons or plugins that can create beautiful and functional content libraries that make it easy to access the content with great user experience. Imagine having your resources being accessed by more members of your congregation.
Make sharing your content easier – Websites can only do so much. But modern sites can now afford sharing options that older sites couldn't afford. What would happen if you armed your congregation with tools to evangelize and promote events, services, sermons or songs? If you keep telling people the same information over and over again, some people will listen and some people will follow through on an action you present to them. So if you are able to use your web site to help your congregation or organization's partners, share your content. A little bit goes a long way. What would happen if you got even 20% to 30% of your community to share your content regularly? I believe you would see a dramatic and continual increase in new people visiting your church.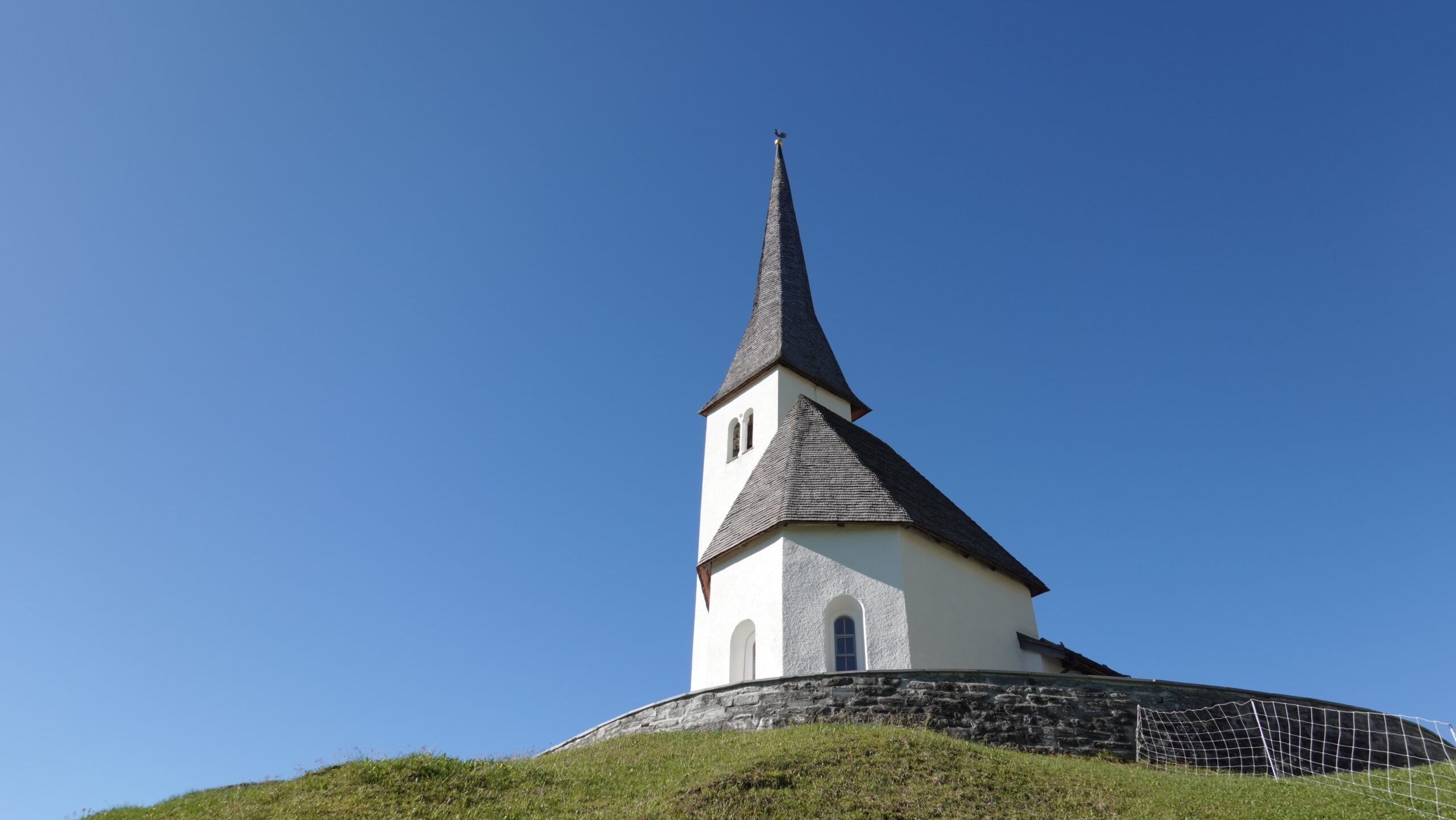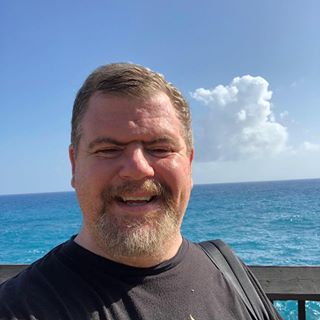 Phil is the owner and principal designer and developer at All Saints Media. He has been in the industry for over 20 years and enjoys working with clients from a variety of industries.
Phil is a 1995 graduate of Cedarville University. He has a Bachelors in History. He received his Masters in Biblical Studies from Antietam Bible Seminary in 2007. Along with being a web and graphic designer, Phil is the senior pastor at First Baptist Church of Brunswick, MD.
Phil is married, and is the father of 5 beautiful children.