Why You Deserve a Local Web Agency for Your Website Needs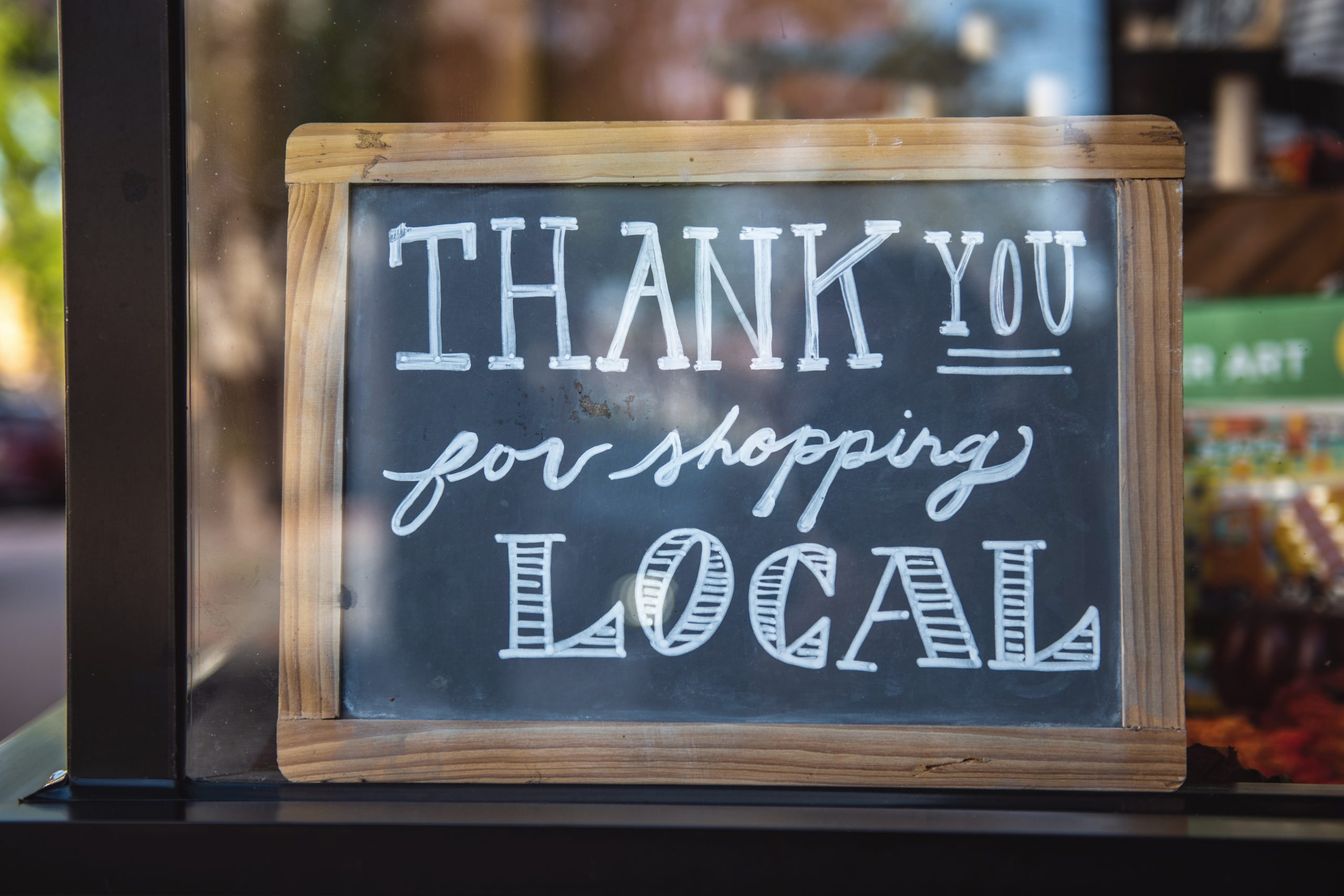 Having an awesome website is like having a welcoming front door for your church, non-profit, or small business. While the idea of volunteers helping out is heartwarming, there are some pretty convincing reasons why going with a local web agency might be your best bet.
1. Trust in Reliability and Consistency
We love our volunteers; they bring passion and energy. But, they have busy lives too, and sometimes they can't be there when you need them most. A local web agency, though, is like having a reliable buddy on speed dial. They've got a dedicated team ready to keep your website running smoothly.
2. Expertise Matters
Building a fantastic website takes more than enthusiasm; it takes expertise. Local web agencies are packed with pros who really know their stuff. They've got their fingers on the pulse of the latest trends and tech, so your website will shine.
3. Say Goodbye to Memory Gaps
Volunteers are fantastic, but they sometimes move on to new adventures, leaving a bit of a memory gap behind. That can make maintaining your website a bit tricky. Local web agencies are in it for the long haul, providing consistent support and memory continuity.
4. Professionalism and Accountability
Local web agencies work by the book. They're all about contracts and agreements, which means they're committed to meeting deadlines and delivering what they promise. That's professionalism and accountability you can count on.
5. Scale Up with Ease
As your organization grows, your website should too. Local web agencies can adapt and grow your site to match your needs. Volunteers might struggle to keep up with the evolving demands.
6. Quality and Support
Local web agencies are all about quality. They have processes to ensure your website works flawlessly and they provide ongoing support. So, if things go wonky, you've got a team of experts to save the day.
7. Focus on What Matters
With a local web agency at your side, you can free up your team to focus on what you do best. Let them serve your community, champion your cause, or grow your business, while the experts handle the tech stuff.
In a nutshell, volunteers are awesome, but when it comes to your online presence, a local web agency brings reliability, expertise, a lasting commitment, professionalism, scalability, quality assurance, and the freedom to concentrate on your mission. It's an investment that ensures your online presence shines, adapts, and thrives in the ever-evolving digital world. So, why not consider bringing a local web agency on board for your website needs? You won't regret it!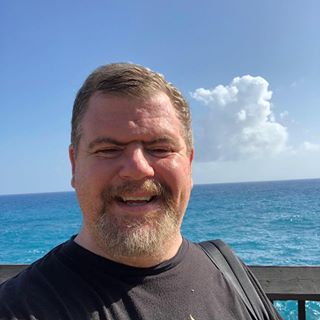 Phil is the owner and principal designer and developer at All Saints Media. He has been in the industry for over 20 years and enjoys working with clients from a variety of industries.
Phil is a 1995 graduate of Cedarville University. He has a Bachelors in History. He received his Masters in Biblical Studies from Antietam Bible Seminary in 2007. Along with being a web and graphic designer, Phil is the senior pastor at First Baptist Church of Brunswick, MD.
Phil is married, and is the father of 5 beautiful children.